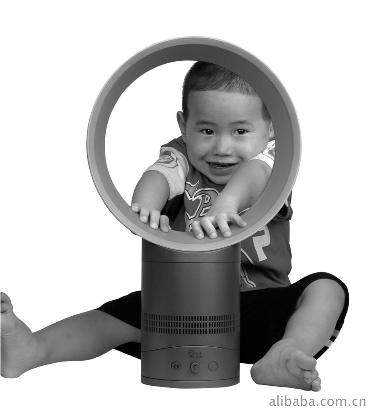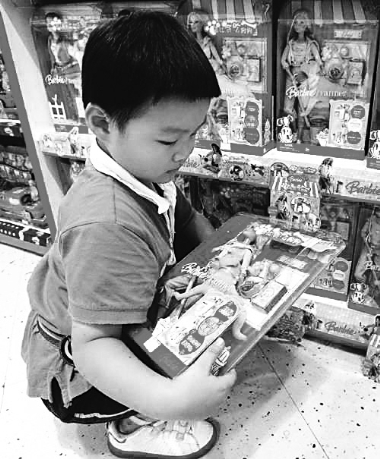 Wang Yuanyuan
    NEARLY one in 10 toys on the domestic market is not safe, highlighting widespread quality problems in the country's poorly regulated manufacturing industry.
    Of 242 toys randomly selected in eight provinces and metropolitan areas, 20 were found to be substandard, the General Administration of Quality Supervision, Inspection and Quarantine said in a statement May 30, two days before Children's Day.
    Three of the toys contained heavy metals such as lead and chromium while other toys had sharp edges and "dangerous protuberances," the statement said.
    The news attracted wide attention throughout the country and many people suspected that the domestic standards for toy manufacturing were different from international standards.
    According to the Yangzi Evening Post in Nanjing, capital of Jiangsu Province, there were two sets of standards for toy manufacturing in China — one for the domestic market and one for exports.
    The newspaper said domestic standards were lower than international requirements. Toys exported to foreign countries followed international standards, while those sold on the domestic market followed domestic standards. Most toys sold on the domestic market were qualified under Chinese standards.
    An example is that phthalates, chemicals used to soften plastic and said to cause hormone and reproductive problems, were banned from children's products overseas, but China has no related standard to regulate the use of phthalates in toys. Meanwhile, toys for international markets were made from nontoxic and harmless material, while domestic toys were made from low-cost material because of lower standards.
    Safety in the European Union and other countries concentrated on the use of chemicals and heavy metals, while China focused more on function, physical, chemical and mechanical properties, along with labeling and instructions. However, tests for heavy metals and toxic chemicals were not included.
    The in-depth report published May 28 sparked heated discussion forcing the State quality supervision administration to deny there were double standards in toy manufacturing two days later.
    Zhang Yanfen, secretary general of the national toy standardization committee, said there was no difference between domestic and international standards. "Although China's standards focus more on functions, chemical tests were also conducted for chemical properties, which were the same as for international standards. It is just in a different category," Zhang said.
    Zhang also said standards for heavy metals were exactly the same as standards in Western countries. China had already regulated the use of eight heavy metals such as lead, arsenic and mercury. "The EU and the United States issued new improved regulations on heavy metals in consumer goods and children's products recently and China is now working on these regulations to make new standards for the products," she said.
    Zhang said the country had not inspected the use of phthalates because the world had not confirmed that it was harmful despite it being banned in children's products in many countries. However, in a new regulation on infant's products which was to be implemented soon in China, the use of phthalates would be an important index for monitoring, Zhang said.