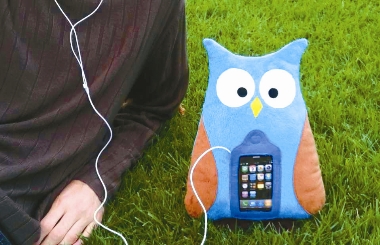 Swoop the Owl
    Swoop the Owl is an iPhone accessory that protects the device from being crushed. You know how many people sleep with their phones these days using them as alarm clocks or listening to some music. Swoop the Owl not only offers protection. The user can still use their device with a headset.
    It costs US$25.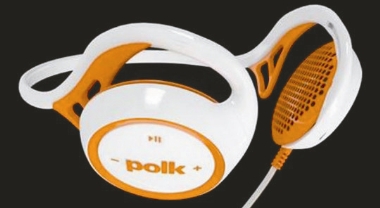 Polk Audio headphones
    Polk Audio has produced a new line of performance headphones, including sports headphones and active noise cancelation headphones designed for people who wear them during exercise.
    A quartet of UltraFit sports headphones will come in a variety of colors. You will also find in-ear, on-ear and in-ear-canal models.
    The features include water-resistant designs, contrast-colored cables for instant left/right recognition, iPhone/iPod controls, Kevlar-reinforced hinge points and plugs that can be used with all iPhone/iPod/iPads.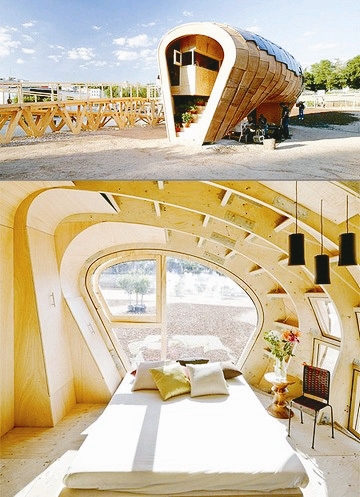 Fab Lab solar-powered wooden house
    Fab Lab is an environmentally friendly wooden house. All of the interior furniture is made of wood too. It has a weird shape and generates more than twice the energy it needs to function. That is a good role model for all homeowners.