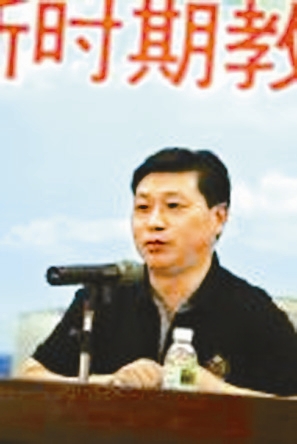 Universiade, junior reporters
    in action!
    Staffers from Junior Journalist Program
    Cuiyin Primary School
    As reporters of the Universiade, the junior English reporters went to Cuiyin Primary School and had an exclusive interview with school President Deng Xiaohua and Vice President Zhou Hongmei who said the school is ready for the Universiade.
    Deng and Zhou said the school had held various activities specially for the Universiade, including a 100 days countdown, a knowledge competition and an Angel campaign selection.
    In addition, the school invented a new method to improve the quality of teaching called Found Education. The method can help identify and reward the merits of teachers, parents and students.
    The school encourages the active participation of all students in the Universiade, presenting and promoting the image of Shenzhen's students and the vitality of the Cuiyin campus.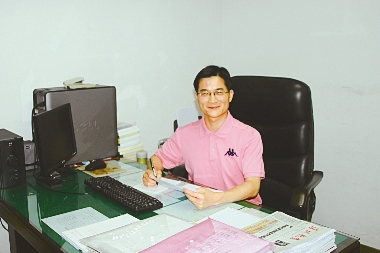 Taining Primary School
    Junior English reporters are in action for the coming Universiade. This time we visited Taining Primary School and had an exclusive interview with the school vice president Chen Guosheng.
    The school has held a lot of interesting events under the slogan of "start here, show an extraordinary Universiade." The activities included spoken English training, safety training camp and calligraphy and art contests.
    The school is now promoting its "mind-expanding education" at the school. Under the leadership of President Huang Liming, teachers joined in a variety of mental health-themed activities. It aims at training students to have a healthy physical and mental character. The unique educational approach helps promote a civilized and vibrant learning environment.