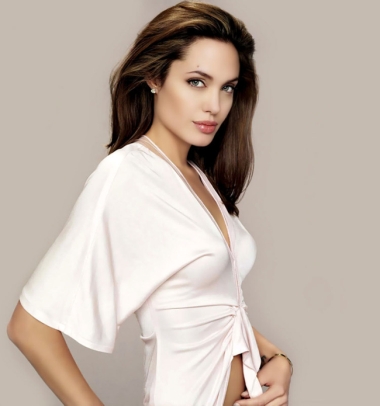 福布斯发布女星收入榜安吉丽娜·朱莉居首
    Angelina Jolie and Sarah Jessica Parker, with estimated annual earnings of US$30 million each, are the highest paid actresses in Hollywood, according to the Forbes.com annual list.
    Jolie topped the Forbes.com list thanks to the worldwide success of her action film "Salt," which brought in US$300 million, and "The Tourist," which also featured Johnny Depp and earned US$280 million at the worldwide box office.
    Much of Parker's hefty income comes from reruns of the hit television show "Sex and the City," which she starred in and produced, and earnings from the second movie which generated US$290 million at the global box office.
    Jennifer Aniston and Reese Witherspoon were not far behind in the rankings with each actress bringing home US$28 million.
    Aniston's film "Just Go With It" is her fourth highest earning film in the United States.
    The top 10 earning actresses made a total of US$218 million between May 2010 and May 2011, according to Forbes.com, which compiled the list by talking to producers, lawyers, agents and Hollywood insiders to estimate what each actress earned.
    Last year's top earner, Sandra Bullock, took a 12-month break from making movies and dropped to No. 9 with earning of US$15 million.
    (SD-Agencies)