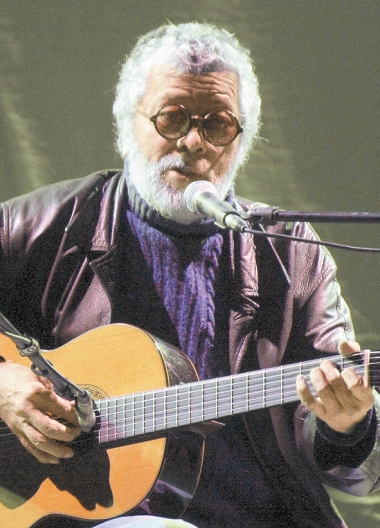 Folk singer killed
    One of Latin America's most admired folk singers, Facundo Cabral, was killed on Saturday when three carloads of gunmen attacked the vehicle in which he was riding, prompting expressions of anger from across the region.
    The Argentine singer and novelist was on his way to Guatemala's main airport at 5:20 a.m. when cars flanked* it on both sides and gunmen opened fire as a third vehicle blocked it from the front.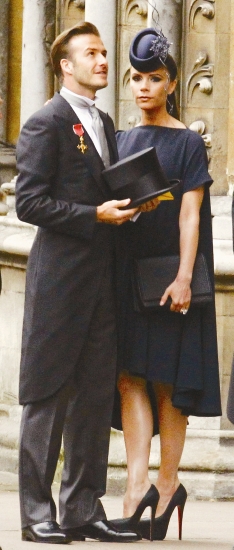 Baby girl for the Beckhams
    David Beckham's spokesman said that the soccer star's wife Victoria has given birth to a healthy baby girl on Sunday.
    Simon Oliveira said that the celebrity couple are "delighted to announce the birth of their daughter." The Beckhams already have three boys: Brooklyn, 11, Romeo, 8, and Cruz, 5.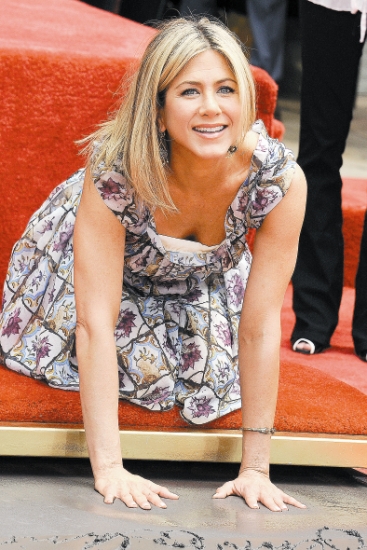 Aniston gets Hollywood star
    Jennifer Aniston, the A-list actress who shot to stardom on the hit comedy "Friends," joined the ranks of Hollywood royalty on Thursday. Her handprints are now on the storied sidewalk*.
    Aniston imprinted* her hands and feet at a ceremony outside the iconic* Grauman's Chinese Theater — putting her alongside legends such as Liz Taylor, Marilyn Monroe, and Fred Astaire.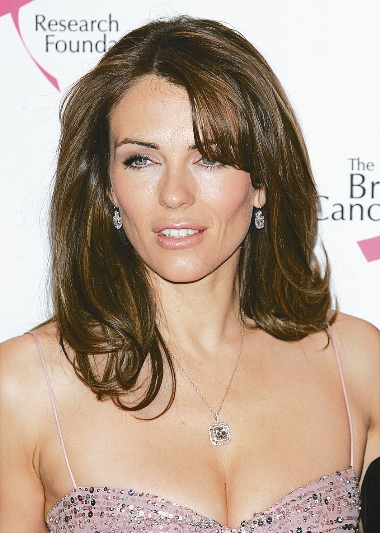 Hurley's new role
    Elizabeth Hurley is coming to "Gossip Girl," guest-starring as a media mogul* in multiple episodes of the teen soap. The British model, who starred in "Austin Powers," was recently attached to play evil villain* Veronica Gale on the NBC pilot "Wonder Woman." (SD-Agencies)