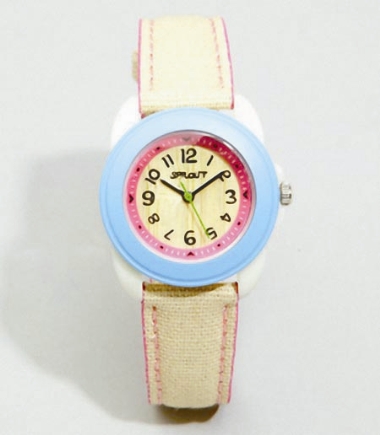 Sprout biodegradable watch
    You would think that watches are made of metal and plastic, and the more expensive ones are meant to be passed from one generation to another. But young people just don't need a Rolex, and chances are they'll break an expensive watch.
    The Sprout biodegradable watch plays a cool role — it has an organic cotton band, is made out of biodegradable corn resin case, while a sustainable bamboo dial and mineral crystal lens makes sure the whole thing will return to dust eventually when you bury it after it breaks down. It costs US$34.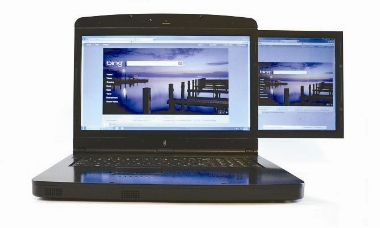 gScreen SpaceBook
    The gScreen SpaceBook is a laptop with two 17.3 inch screens. It also has a quad-core Intel Core i7-740M processor, 8GB of RAM, as well as a NVIDIA GeForce GTS 250M video card.
    The screens can fold up together and you could have a single-screen computer if you want.
    The gScreen SpaceBook costs US$2,795. Downside: It weighs 5 kilos.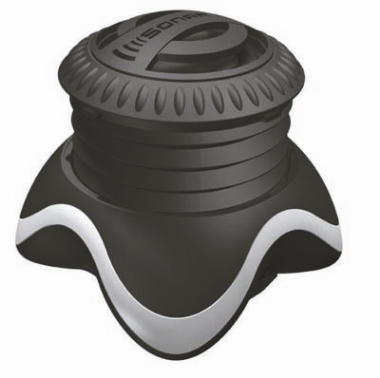 Cyber Snipa Sonar
    portable mini speaker
    Touted to be "shockingly powerful," the Sonar portable mini speaker is the premier speaker set for taking your mobile device experiences to the next level and outperforms your standard speakers.
    Relying on a patented vacuum bass system, it has a built-in rechargeable lithium battery lasting for four hours of non-stop audio playback. It costs US$29.95. Basically, it plays with just about any device supporting the 3.5mm audio jack.