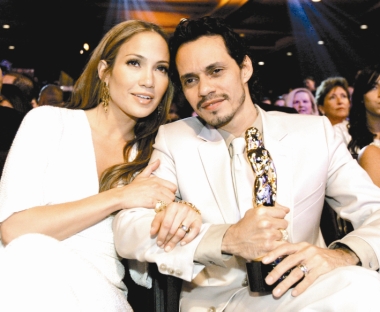 Lopez, Anthony call it quits
    With three failed marriages between them, Jennifer Lopez and Marc Anthony both finally seemed to find true love when they married seven years ago. But on Friday, the pair announced they were no longer together.
    It was a surprising split for one of Hollywood's most high-profile* couples. The pair, both of Puerto Rican heritage, married in 2004 after years of knowing each other.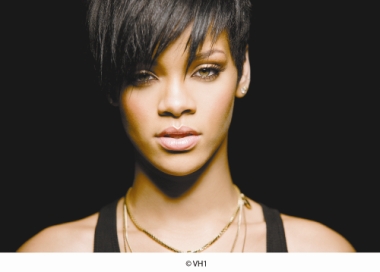 Facebook Queen title
    Sorry, Lady Gaga, but Rihanna has just passed you by. At least on the Facebook charts.
    The "Rude Boy" singer has overtaken* the "Judas" star to become the most popular female star on the social media site, according to Famecount.com.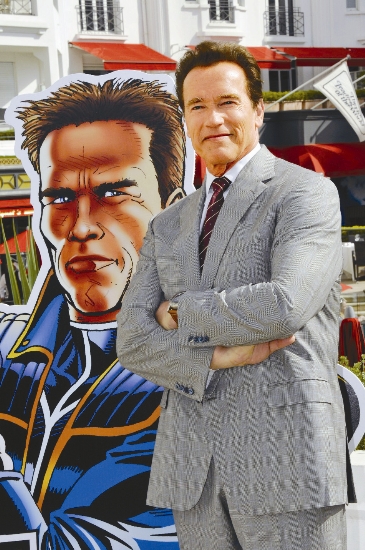 Schwarzenegger to act
    Arnold Schwarzenegger said he'd be back.
    The former governor of California will return to acting with a starring role in the Lionsgate film "Last Stand." Schwarzenegger will play a border-town sheriff* who unwittingly* finds himself battling a drug kingpin* on the run. The role represents Schwarzenegger's first major movie role since 2003's "Terminator 3: Rise of the Machines."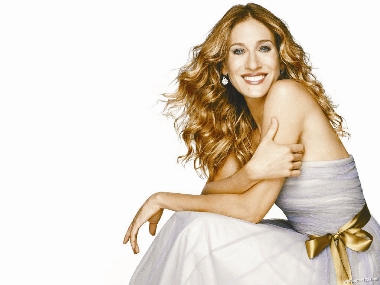 China visit
    "Sex and the City" star Sarah Jessica Parker is visiting China for the first time, as a VIP guest of the Artistry on Ice performance on July 22 in Shanghai and July 24 in Taipei.
    The actress is the fashion consultant* for the show. The first Artistry on Ice performance was held in Beijing in 2010, which theme, "Love and Beauty," saw the wedding of Olympic champion couple Shen Xue and Zhao Hongbo.
    (SD-Agencies)