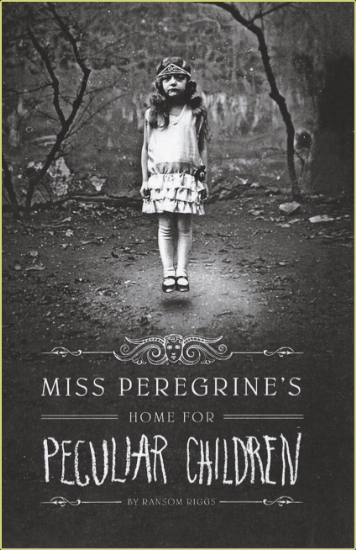 哥特式小说《古怪儿童孤儿院》
    Jacob, who as a boy loved his grandfather's stories about growing up in an orphanage* off the coast of Wales, is the subject of this book.
    Jacob's grandfather talks about all of his friends, as well as children with unusual talents such as an invisible* boy, a girl who could create fire and a boy with bees in his stomach*.
    His grandfather even has photographs of the children, which he shows to Jacob.
    As Jacob grows up, he realizes his grandfather is just telling tales, masking his experience as a Jewish World War II refugee* with fairy tales. His grandfather talks of monsters*, and Jacob identifies the monsters as Nazis.
    In Jacob's grandfather's final years, the family decides he has dementia*. He is sure the monsters are coming to kill him, and he begs for the key to his armory*, which the family has taken for his own safety.
    When his grandfather is killed, Jacob sees something that makes him think his grandfather's story could be real.
    Jacob travels to Wales to search for the truth, and the truth is more terrifying than he could have imagined.
    The pictures of the children that his grandfather showed him, as well as pictures he finds at the abandoned* orphanage in Wales, are scattered throughout the book. They are actual old photos that the author found, that he said "suggest stories, even if you don't know the people or when they were taken."
    The pictures make this strange, gothic* story special. (SD-Agencies)