Laptop Speaker Bar
    Many laptops and notebooks do not come with quality speakers. If you'd like to watch a movie on your laptop, the Laptop Speaker Bar will solve your problem. It will deliver
    360-degree sound right from your laptop. It will clip to the top of most laptops.
    Since this is plug and play, the other end of the Laptop Speaker Bar will be connected to your notebook via USB.
    It has its own travel case, so you need not cram it into your already bulging laptop bag. It costs US$59.99.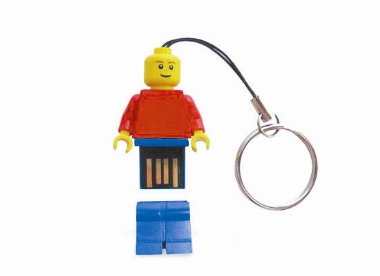 LEGO Minifig USB flash drive
    You would surely place this Minifig in a potentially embarrassing situation, as in order to access data, you will have to pull down his pants.
    This LEGO Minifig will hold 2GB of data inside, and it can be used on both Mac and PC platforms. Accompanied by a keychain attachment, you can carry around another 2GB of storage space with you — all that convenience will cost you US$24.99.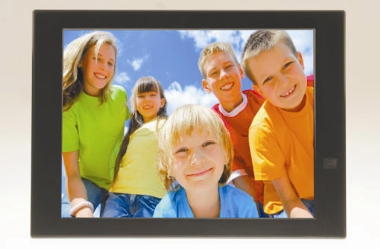 Pix-Star digital picture frame
    Pix-Star pioneered the concept of "the frame with an e-mail address." They're back with a new model--the Pix-Star FotoConnect HD. It will sport an 800X600-resolution 10.4" LED LCD display with a 4:3 ratio.
    Using Wi-Fi connectivity, it is able to access the Internet — and for good reason, too, as it has an e-mail address so you can always snap a photo and e-mail to it directly.
    It can access online albums from over 20 providers directly — including Facebook, FlickR, and MobileMe. It costs US$189.