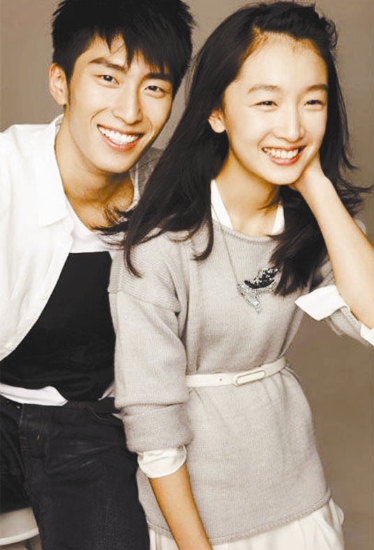 周冬雨窦骁《倾城之泪》再相聚
    Director Barbara Wong's romance film, "The Tears," held a news conference to mark the beginning of filming last week in Shanghai.
    The director was seen at the event with five of the leading actors from her film, namely Zhou Dongyu, Shawn Dou, Aarif Lee, Joe Chen and Richie Ren.
    This will be the first time that Zhou and Dou, who rose to stardom after starring in Zhang Yimou's film "Under the Hawthorn Tree," work together on a new project, but this time they won't be performing as a couple.
    According to Wong, the movie tells three love stories. She named them the "three teardrops." The first story is portrayed by Zhou and Lee; the second follows characters played by Gigi Leung and Ren; and the last one is about a young man who falls in love with an older woman, performed by Chen and Dou.
    The movie is scheduled to hit silver screens in time for Christmas. (SD-Agencies)