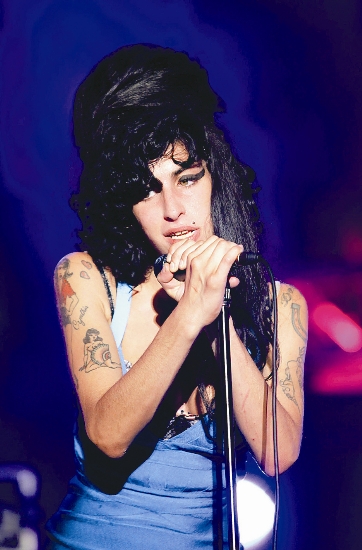 Amy Winehouse dead at 27
    British diva* Amy Winehouse was found dead on Saturday at age 27 by ambulance* crews called to her home in north London's Camden area. The cause of death was not immediately known.
    In her short life, Winehouse often made headlines because of drug and alcohol abuse*, eating disorders, destructive relationships and abortive* performances. She shot to fame with the album "Back to Black," whose blend of jazz, soul, rock and classic pop was a global hit.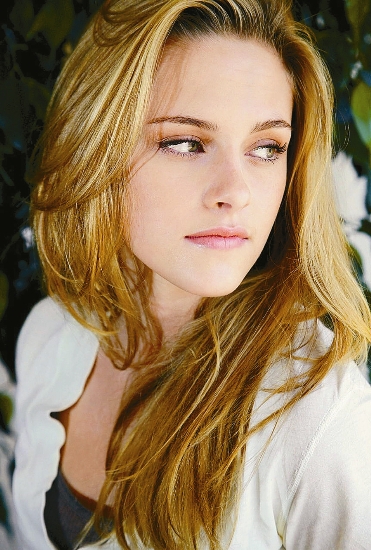 'Snow White'
    Kristen Stewart dons* armor and wields a huge sword and shield for her next movie.
    Stewart joined other cast and crew on Saturday for a preview of next year's "Snow White and the Huntsman," an action-packed twist on the fairy tale.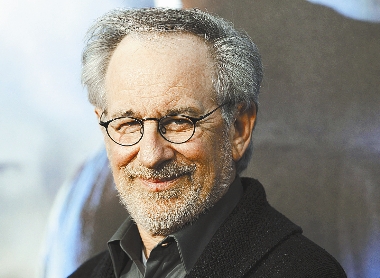 New'Jurassic Park'
    Dinosaur fan alert: Steven Spielberg says a fourth "Jurassic Park" film may be only a few years away.
    Spielberg told an audience at the Comic-Con fan convention on Friday that he has a story and a screenwriter for the next installment of his blockbuster franchise*.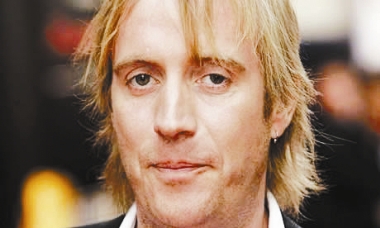 'Spider-Man' villain arrested
    British actor Rhys Ifans, who portrays the villain* Lizard in the upcoming Hollywood movie "The Amazing Spider-Man," was arrested and cited for battery* at the pop culture gathering Comic-Con on Friday evening.
    (SD-Agencies)