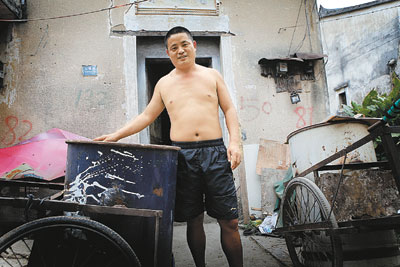 Yesterday marked the 20th International Day for the Eradication of Poverty.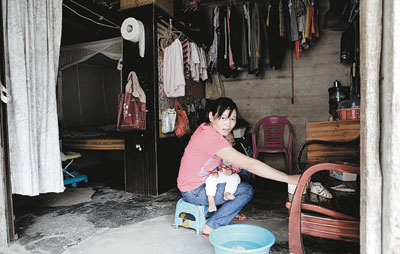 Despite improvements in infrastructure in impoverished areas over the past decade, over 128 million Chinese people, 13.4 percent of the rural population and 10 percent of the total population, are below the poverty line, according to official statistics released in 2011.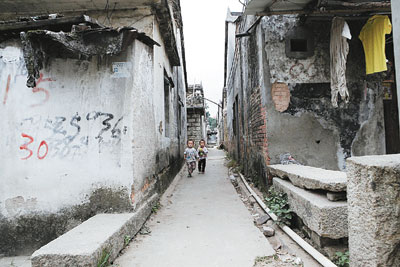 These people's income is less than 6.3 yuan (US$1) per day, or 2,300 yuan a year.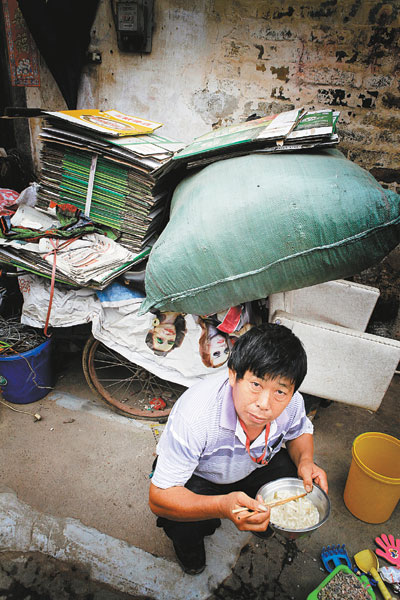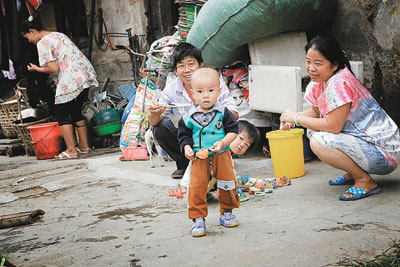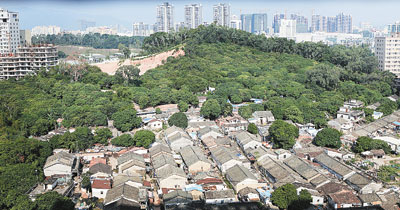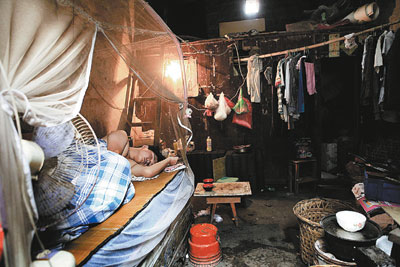 Gonghe Village is a cluster of abandoned old houses beside Meilong Road in Yousong in Longhua New Area. Though the paint on the walls is peeling off, rooms cramped and dimly lit, the village is home to many people who can't afford to rent anything more luxurious. (Zhao Jie)