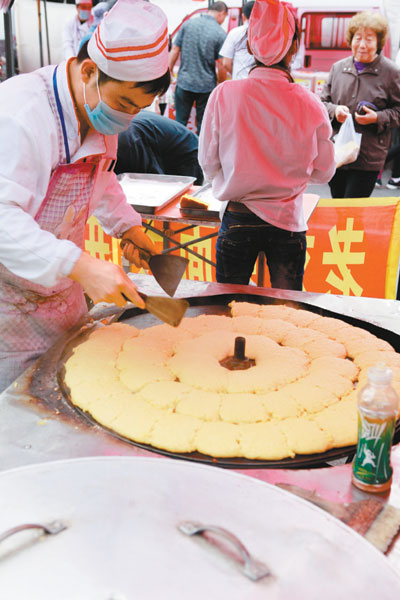 CHINA is a vast country with diverse regional characteristics. Every region boasts unique charm and native attractions such as natural scenery or folk culture.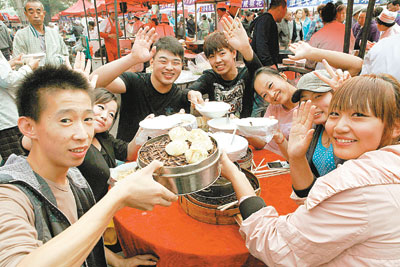 But the best way to learn about a region's people might be through the region's cuisine. As the ancient Chinese saying goes: "Food is the paramount necessity of the people."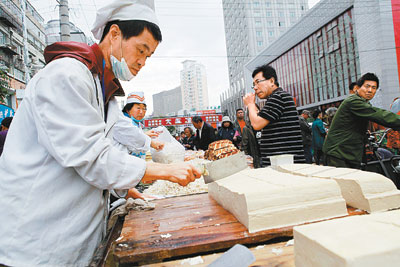 In the northeastern city of Qiqihar in Heilongjiang Province, for example, people enjoy a mild pace of life and usually start the day with a hearty breakfast on streets thronged with stalls offering local delicacies.
The variety of delicacies on display will surely offer something to stir every appetite. (Zhao Jie)