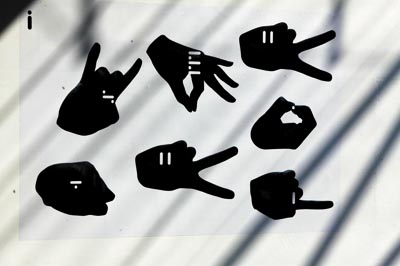 THE China Design Exhibition 2012, which opened Dec. 7, is giving attendees a comprehensive experience of the best of China's design industry in the past 10 years.
    Themed "Time and Creation," the exhibition is aimed at encouraging originality and using innovation in design to enable people to have healthier and less stressful lifestyles. Upholding the concept of "Green design," it also aims to promote sustainable development through design.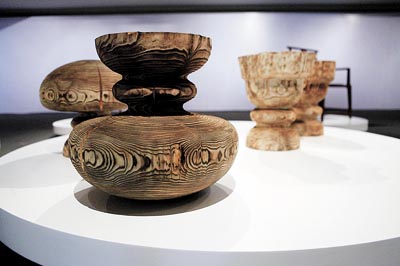 The exhibition is composed of four segments, namely product design, graphic design, space design and crossover design.
    The product design segment focuses on the integration of design and manufacturing. The space design segment uses models and videos to demonstrate more than 50 space classifications such as community, transport and shopping space. The graphic design segment features the subjects of images, magazine and character designs, while crossover design discusses how design works influence society.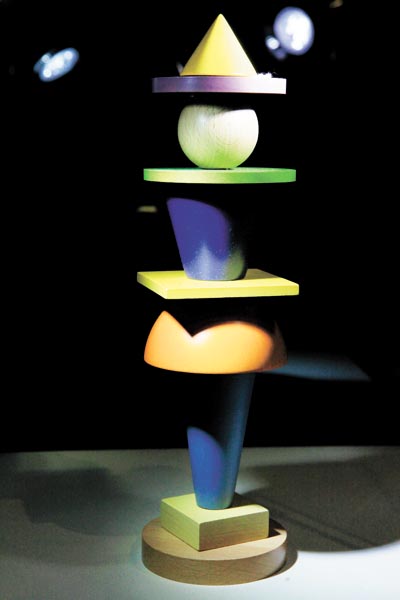 Inviting entries from around the country, the exhibition is showcasing more than 600 works chosen from 10,000 entries at Shenzhen Civic Center, Lianhua Hill Park and Guan Shanyue Art Museum until Feb. 26, 2003.
    (Zhao Jie)