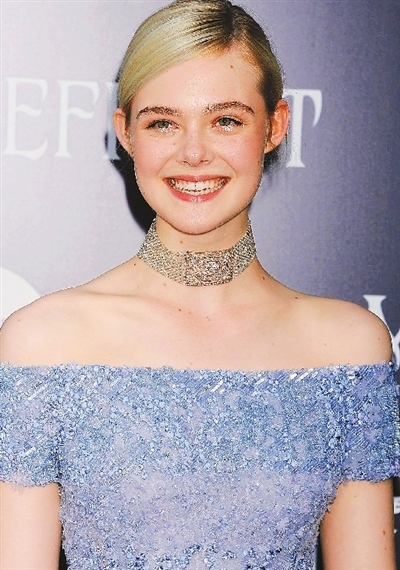 ACTRESS Elle Fanning is in talks to star an as-yet untitled Patty Hearst drama for Fox 2000.
James Mangold, the filmmaker behind this year's "Logan" and the Oscar-winning Johnny Cash biopic "Walk the Line" (2005), will direct.
Hearst is a U.S. heiress who in 1974 was kidnapped by revolutionaries known as the Symbionese Liberation Army (SLA), a group that detained her for two years. The SLA shocked the world when it released a tape of Hearst saying she had joined the group, a revelation that placed Hearst at the center of a counterculture revolution. Soon she was participating in armed bank robberies, and after her capture Hearst became the center of a dramatic trial.
The film is based on author Jeffrey Toobin's "American Heiress," with a screenplay by Larry Karaszewski and Scott Alexander, along with Mangold. The director is producing with Nina Jacobson and Brad Simpson of Colorforce.
Mangold is coming off of "Logan," the biggest film of his career, which earned critical acclaim and US$616.8 million worldwide. He is also developing a "Logan" spinoff focused on the young mutant Laura and will direct the children's book adaptation "Crenshaw" for Fox.
Fanning had a big hit with 2014's "Maleficent" and recently starred in last year's "The Neon Demon" and "20th Century Women." She stars in the upcoming biopic "Mary Shelley" as the "Frankenstein" author, as well as in Woody Allen's "A Rainy Day in New York."(SD-Agencies)