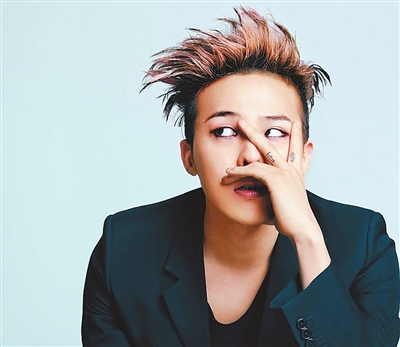 FANS of K-Pop boyband member G-Dragon have been asked to stop sending fan mail to the army base where he's currently doing military service.
The camp where he is working has run out of paper because it's had to print all the emails sent to the superstar, says his management company.
"G-Dragon is facing difficulties with fans sending too many letters to the unit," said YG Entertainment.
"Please refrain from sending letters. We will appreciate it."
In South Korea, all male citizens aged 18 to 35 have to fulfill two years of military service.
G-Dragon, 29, who is a member of Big Bang, enlisted in the army Feb. 27, and fans have been sending him letters of support ever since.
But the volume of fan mail is causing problems at the camp as it hinders other soldiers from getting their letters.
"Emails have to be printed out on paper to be distributed to the soldiers, but ink and A4 paper in the battalion have run out and G-Dragon feels sorry for his fellow soldiers there," said YG Entertainment, according to a translation in The Korea Times.
"G-Dragon is thankful for his fans' concern over his military duty. At the same time, he feels sorry he can't read all the letters sent to him. But again, please be considerate of the tricky situation."
(SD-Agencies)