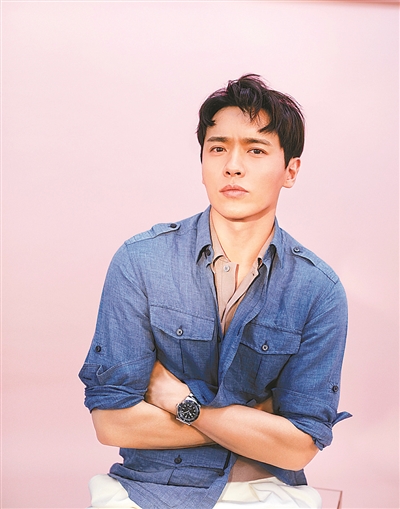 GAO YUNXIANG, a popular Chinese actor, has been caught in a sexual assault scandal following an alleged attack at a luxury Sydney hotel in Australia this week.
Gao and co-accused Wang Jing were detained after a woman claimed the pair attacked her inside a room at the Shangri-La Hotel on Monday.
Gao and Wang, both 35, remained in police custody following a complaint made to police by a 36-year-old woman.
They appeared via video link from prison at the local court Wednesday, with them both forced to share a seat for their brief on-screen appearance. Their lawyer stated the duo would be pleading not guilty and applying for bail at a later date.
The woman claimed she and the men entered the hotel room together before the alleged attack took place. One man was detained Tuesday afternoon from inside his Shangri-La hotel room, while the other was detained shortly after at Haymarket, in the city's CBD.
The case was set to return to court in June.
Gao has acted in three movies, including the 2012 hit "Drug War," and 12 Chinese TV series, including "Mi Yue." The actor married fellow Chinese actress Dong Xuan in 2011, and the couple's daughter was born in 2016.(SD-Agencies)