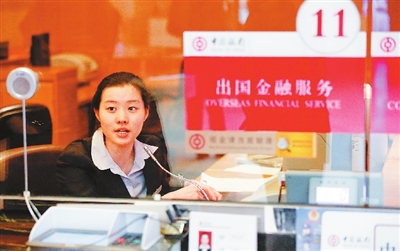 THE Finance Ministry said Friday State-owned financial firms cannot provide new loans for financing vehicles of local governments, as the government steps up efforts to curb local government debt risk.

All State-owned financial companies were forbidden from providing any sort of funding for local governments, other than the purchase of their bonds, the ministry said in an online statement.
Authorities are in the second year of an intensifying campaign to reduce risks in the financial system, which includes a crackdown on shadow banking and investigations into hidden debt obligations by local governments.
The ministry said financial institutions' "over-reliance on local governments' creditworthiness" was leading to rising fiscal and financial risks.
State-owned financial institutions must step up scrutiny over infrastructure projects and make sure borrowers could use their own operating cash flow to cover all principle and interest of outstanding debt.
Lenders were forbidden from requiring or accepting any form of guarantee from local governments for financing.
While financial firms rectify their existing local government illicit financing projects, they were forbidden from "blindly" recalling or suspending loans, the ministry said, out of concern it could disrupt cash flows.
(SD-Agencies)