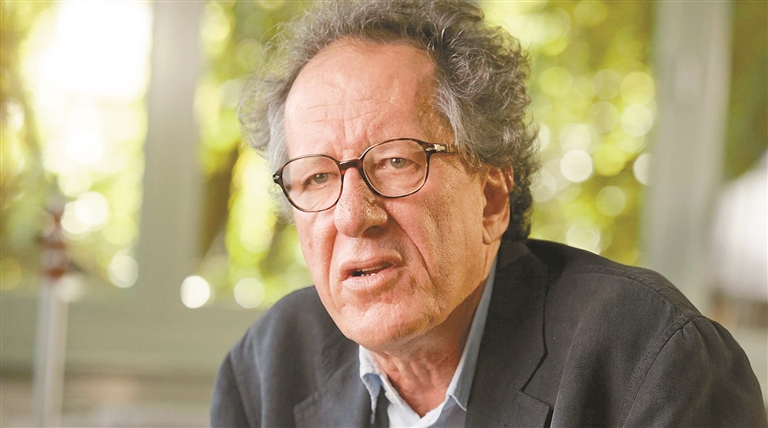 OSCAR winner Geoffrey Rush is "virtually housebound" and "barely eats" after a Sydney newspaper claimed he engaged in inappropriate behavior at a theater, his lawyer said Monday during a defamation case.
The 66-year-old actor is suing Sydney's Daily Telegraph after a front-page story in November reported that the Sydney Theater Company had received a complaint about him when he was working there.
The veteran Australian star has denied any wrongdoing and his lawyer Nicholas Pullen said in an affidavit Monday that Rush has "continued to suffer tremendous emotional and social hardship."
The legal document said he was "virtually housebound" and, in the first three months after the publication, "rarely left his home."
The affidavit said that as a direct result of the report, which received international coverage, Rush found he was "constantly associated" locally and overseas with the global #MeToo movement against sexual harassment.
In December, he resigned as head of the Australian Academy of Cinema and Television Arts, which he had led for several years.
He won the best actor Academy Award in 1997 for his role in "Shine" and is one of the few stars to have also won Emmy and Tony prizes.
Daily Telegraph had said previously that it had accurately reported the complaint against Rush and would defend the case in court.
(SD-Agencies)