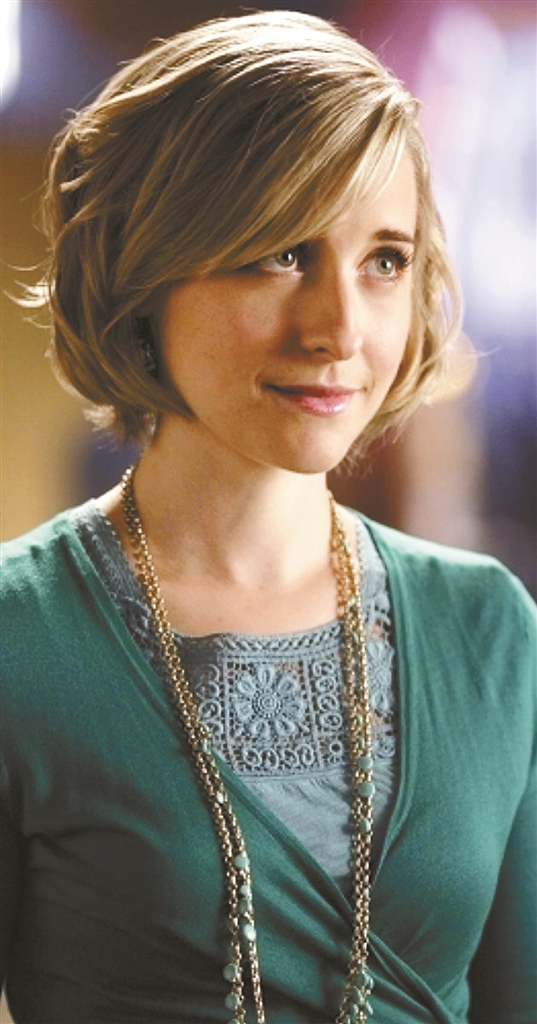 ALLISON MACK, a U.S. actress known for the TV show "Smallville," has appeared in court on charges of aiding a sex trafficking operation disguised as a mentoring group.
Keith Raniere, the leader of the so-called self-help group, was arrested by the FBI in Mexico in March. Mack is accused of helping him to recruit women who were then exploited "both sexually and for their labor," the New York prosecuting attorney said. She pleaded not guilty to all charges.
Mack, 35, held in custody, will appear in court again Monday.
The group was supposed to empower and strengthen the women who joined it, according to prosecutors. But they allege Raniere oversaw a "slave and master" system in his group called Nxivm, where female members were expected to have sex with him and were branded with his initials. Raniere was detained in Mexico, where he has reportedly been living for several months. Prosecutors allege that Nxivm has the features of a pyramid scheme, in which members pay "thousands of dollars" for courses to rise within its ranks. If found guilty, both Mack and Raniere, who has been charged with sex trafficking and is being held without bail, face at least 15 years in prison. Mack was a mainstay of the popular Superman series "Smallville," which ran from 2001 to 2011.(SD-Agencies)