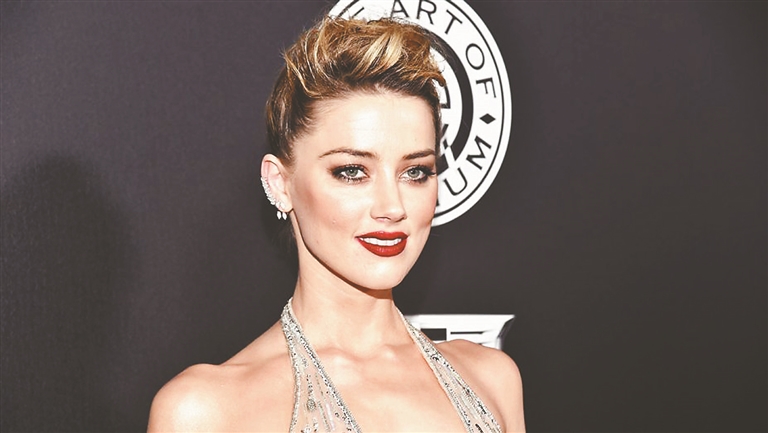 ACTRESS Amber Heard is set to star alongside Elisabeth Moss in Alex Ross Perry's "Her Smell" for Bow and Arrow Entertainment.
There's no word yet on Heard's role in the indie pic, in which Moss will play Becky Something, a maniacally destructive punk rock star who pushes her relationships with bandmates, family and followers to the limit as she wages a years-long war against sobriety.
Perry also wrote the screenplay. Production is scheduled to begin later this year after Moss finishes shooting the second season of the Hulu drama "The Handmaid's Tale." Producer credits are shared by Moss, Matthew Perniciaro and Michael Sherman of Bow and Arrow, Adam Piotrowicz and Perry.
Heard is also set to star in "Run Away With Me," a romantic thriller from Sentinel Pictures, and in director James Wan's "Aquaman." Her other recent credits include "I Do... Until I Don't," "The Danish Girl" and "Magic Mike XXL." (SD-Agencies)