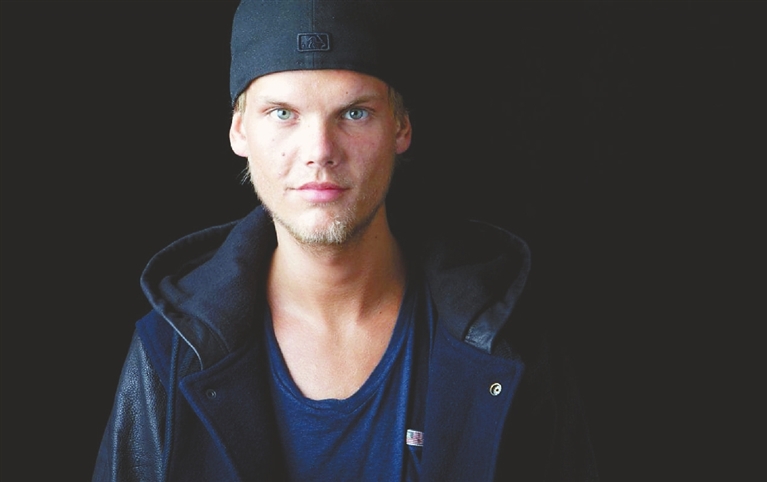 DANCE music superstar Avicii committed suicide by slashing himself with a shard of glass, the celebrity gossip site TMZ reported Tuesday.
A representative for the Swedish DJ did not reply to requests for comment. But his family earlier insinuated that Avicii had killed himself.
"He really struggled with thoughts about meanings, life, happiness," his family said in an open letter last Thursday. "He could not go on any longer. He wanted to find peace."
TMZ, quoting unnamed sources, said that Avicii inflicted intensive bleeding by cutting himself with glass, possibly from a bottle.
The 28-year-old whose real name was Tim Bergling was found dead April 20 while on vacation in Oman.
Police in the Gulf sultanate said that there was no indication of foul play.
Avicii had long spoken of his problems with alcoholism and his struggles as an introvert in adapting to the hard-partying DJ lifestyle.
He stunned fans in 2016 by retiring from touring at the age of just 26, although he later returned to the studio.
Avicii was one of the first DJs to bring electronic dance music into the mainstream, filling festivals and winning radio airplay as he collaborated with artists including Madonna and Coldplay. (SD-Agencies)