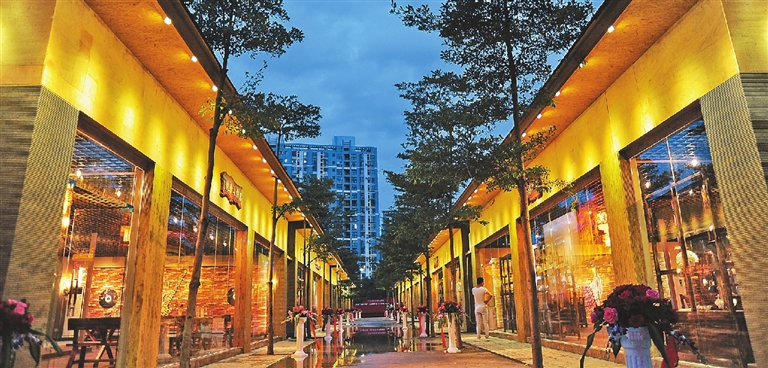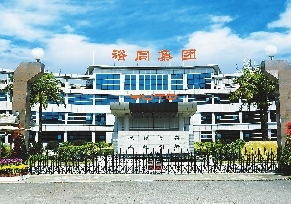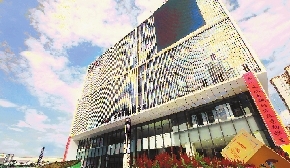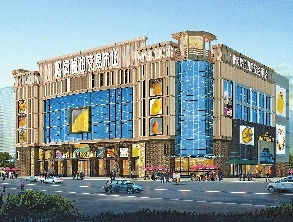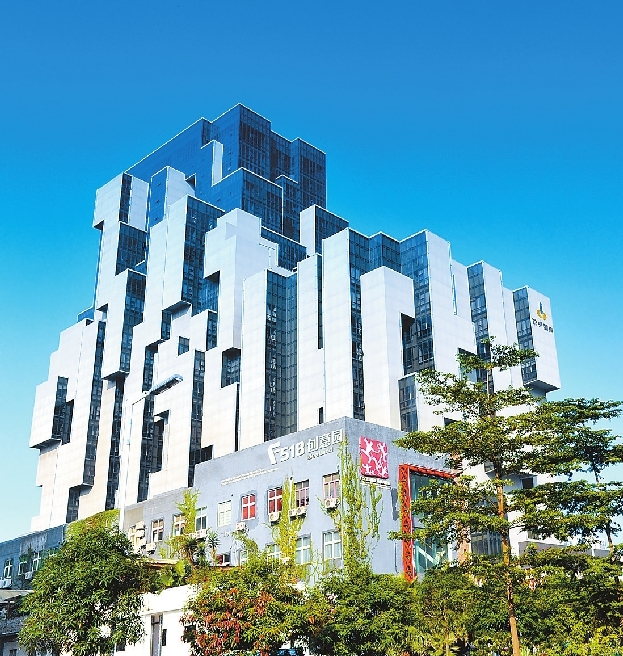 APART from the booth at Hall 1 of the Shenzhen Convention and Exhibition Center, Bao'an District has 11 subvenues featuring creative design, contemporary art, digital film, jewelry, Chinese lifestyle and folk culture.
At F518 Idea Land, a series of activities in the form of forums, seminars and exhibitions are being held. Visitors can obtain advanced and cutting-edge knowledge on the industry, exchange innovative ideas on exploring new business models, and become familiar with the core technologies of Shenzhen-made robots and the recent history of intelligent robot development.
For movie-lovers, the Dingjunshan Digital Film Culture and Technology Innovation Park is a top destination. There, activities revolving around on-demand cinema screening technology and a project helping Chinese films go global are being showcased.
As a privately funded art museum, Xusheng Art Museum stands in as a communication platform for artists, designers, entrepreneurs, curators and collectors. Exhibitions demonstrating new business models, cultural and architectural design projects, and art business planning service systems are being held at the venue.
The Yem Global Hotel Merchandise Alliance has organized an on-site presentation to explain the craftsmanship of making ceramic tableware. In addition, themed events are also being hosted to promote exchanges and cooperation in the country's hotel industry.
At the Shenzhen Western International Jewelry City, there will be the signing of several cooperative agreements, all of which are aimed at regulating trade in the jewelry market and facilitating online transactions.
Covering an area of 20,000 square meters, the Chaozhou-Shantou Expo Park has gathered 126 famous cultural enterprises from home and abroad. Over 1,000 works of art recognized as intangible cultural heritage items made by arts and crafts masters are making their debut at the park.
Forums, trade fairs and tea-themed events are being held in Tea York, which is located inside Bao'an Gymnasium. At Yilifang Cultural Industry Park, Guizhou snack-tasting and tourism promotion events will also be held. Moreover, a picture book pavilion will be on display at Shenzhen Book City's Bao'an Store.
Through exhibitions and a variety of interactive activities, Shenzhen Yuto Packaging Technology Co. Ltd. is presenting ancient printing techniques, modern smart packaging and packaging innovation technology to the audience.
As an amber trading platform, Songgang Amber International Trading Market is a world-class gatherer of amber from around the world. Experts and renowned engravers have been invited to give talks and showcase engraving skills for the audience. Other highlights include a 3D amber museum and the appearance of the world's largest amber stone.(Zhang Yu)