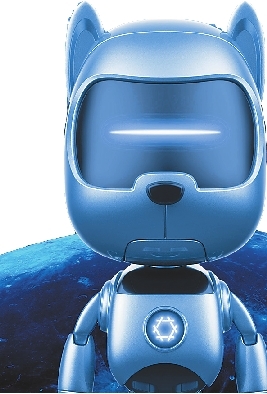 WITH government support, the market-oriented creative cultural industry in Bao'an witnessed steady progress in recent years, with its added value reaching 21.17 billion yuan (US$3.11 billion) last year.
The district government has a "three-step" policy approach towards the industry's development: planning ahead of time, filling the market gaps, and strengthening fund support.
Bao'an's 11 subvenues were listed as No. 2 in last year's ICIF in terms of exhibition and organization awards, among which F518 Idea Land was ranked as the No. 1 subvenue in the city.
Industry clusters of creative design, printing and package, digital audio-video, animation and games have been gradually formed in the district.
At present, the district boasts five public culture enterprises, two printing houses that were on the top-10 list in the nation, three national-level animation companies, 16 creative culture enterprises that were on the top-100 list in Shenzhen, two provincial-level industry design centers and 10 municipal-level industry design centers.(Windy Shao)