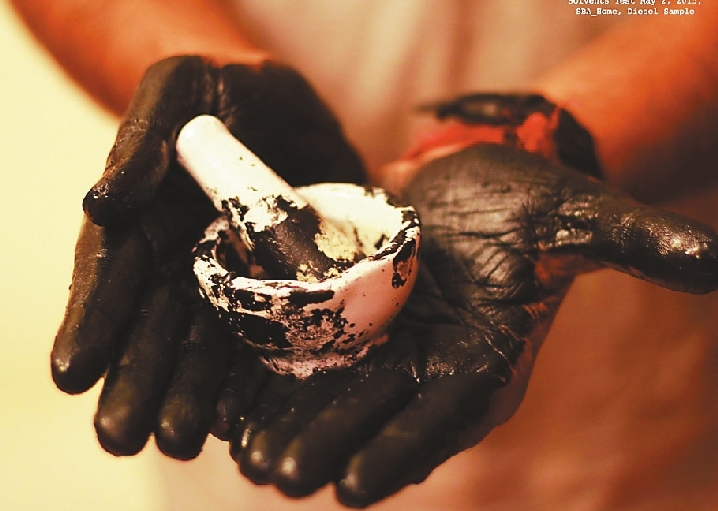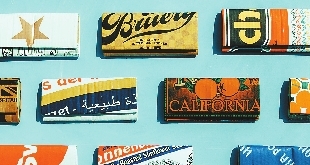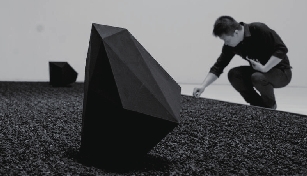 Chen Xiaochun
654789759@qq.com  
Themed "Everything? Everything! Possibilities of Design," the 2018 Shenzhen Design Week theme exhibition is running till May 15.
What will be the method and status of a possible design? The exhibition attempts to explore the possibility of design through nine sets of keywords and discusses how design influences the present life and pushes possibilities forward. Based on the guiding theme of possibility of changing the habits, possibility of changing the thoughts, possibility of changing the situation, possibility of changing the needs, possibility of changing the conflict, possibility of changing the business, possibility of changing the production, possibility of changing the conclusion and possibility of changing the inheritance, the exhibition tells 15 stories.
Japanese innovator Fuyuki Shimazu creates and designs wallets from the cardboard boxes he collects from every corner of the world. He has collected dumped cardboard from 27 countries and has started a cardboard art brand Carton. The concept of Carton is "From Unnecessary to Important."
Shimazu recalled that when he was a sophomore, he didn't have money to buy new wallet. But he found there were many pretty cardboard boxes in his house, which inspired him to make a cardboard wallet. And so he did, though the first wallet was not well-designed. After improving the design through numerous iterations, the wallets he now designs are useful and appealing.
"What did you throw away today — maybe a receipt, an instant noodle box or a ticket? Have you ever thought about their other uses? A certain object may become useless for us, but can we turn it into a treasure for ourselves, and later turn it into a treasure for everyone? I have learnt a lot from making wallets from cardboard," said Shimazu.
Another innovator, Eisuke Tachikawa from Japan, is the CEO of NOSIGNER and strives to produce social innovation through his activities. Zenblack Garden is one of his latest works, which is specially designed for this year's Shenzhen Design Week. The designer tweaks traditional Zen culture using the latest technology by creating a kind of "blackness" that is blacker than black is known in the ordinary sense.
The theme exhibition creates a dark space and enables every piece of work to shine through the dark. It also implies that although there are many imperfect things in the world, many people are still using their own power to make changes and explore new possibilities.
Dates: Until May 15
Venue: Museum of Contemporary Art & Planning Exhibition, 184 Fuzhong Road, Futian District (福田区福中路184号深圳当代艺术与城市规划展览馆)
Metro: Line 3 or 4 to Children's Palace Station (少年宫站), Exit A