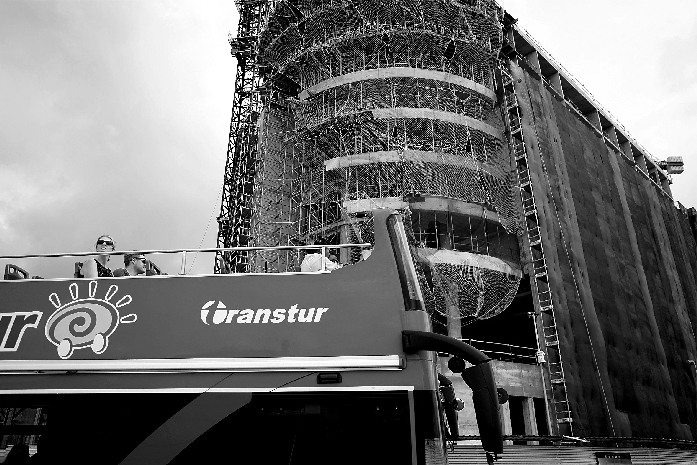 NEW U.S. travel restrictions and a destructive hurricane season last year sucked some air from Cuba's tourism boom, but foreign businesses from Spain's Melia Hotels to China's Jin Jiang are pursuing new investments in what remains a promising frontier.
According to sources with knowledge of industry figures, tourist arrivals in the first three months of the year fell to roughly 1.4 million compared with 1.5 million in the same period of 2017.
Of that figure, 177,000 people arrived by sea and spent relatively little money onshore, an increase of 38,000 from the previous year, as foreign cruise lines stepped up their visits.
The downward trend continued in April, the sources said, the tail end of the November-to-May high season in Cuba.
Yet hospitality companies including Spain's Melia Hotels International and Iberostar Hotels & Resorts, Singapore's Banyan Tree Holdings Ltd. and Apollo Global Management's Diamond Resorts International Inc. have all announced new projects.
Representatives of the companies often complain about the impossibility of owning their properties outright and the local bureaucracy, but acknowledge they make a profit.
"Cuba was, is and will be a key tourism area so it is just a matter of timing," said Eric Peyre, who represents Louvre Hotels, a French subsidiary of China's State-owned Jin Jiang International Hotels Development Co., one of the world's largest.
Peyre, who has worked in the Cuban tourism industry for 25 years, said the company just took over one hotel but plans to have 10 within a few years.
"Every hospitality company will come to Cuba one day or another and we have decided to enter now," he said.
Over the last two years more than a dozen cruise lines have also arrived, including U.S. leaders Norwegian Cruise Line Holdings Ltd., Carnival Corp. and Royal Caribbean Cruises Ltd., which have steadily increased their Cuba stake.
"U.S. cruise lines continue to add sailings and increase the size of vessels on the routes," said John Kavulich, president of the New York based U.S.-Cuba Trade and Economic Council, who follows the sector. He said the main restraint on growth was port capacity in Cuba.
The dip in tourism revenue this year is painful for Cuba's government, which is struggling with declining export revenues and dwindling support from crisis-hit ally Venezuela.
The Trump administration has made it more difficult for people to travel to Cuba, banned Americans from patronizing military-owned establishments and issued a travel warning that it may be unsafe to visit Cuba.
Havana was particularly hard hit as the number of American tourists dramatically declined, leaving once overflowing hotels and restaurants with plenty of room to spare. (SD-Agencies)