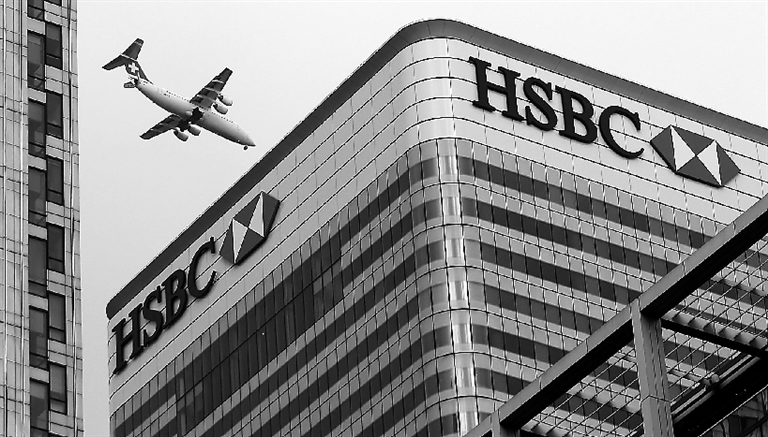 HSBC Holdings Plc. said yesterday it had performed the world's first trade finance transaction using blockchain technology, a major step in boosting efficiency and reducing errors in the multi-trillion-dollar funding of international trade.
Together with Dutch bank ING Bank NV, the London-based bank handled a letter of credit for food and agricultural group Cargill Inc. which relied on the blockchain technology developed by the R3 consortium, according to a statement issued by HSBC. The letter of credit backed a shipment of soybeans transported last week from Argentina to Malaysia, the statement added.
The transaction was an end-to-end trade between a buyer and a seller and their respective banks that was completed on one shared digital application rather than multiple systems, according to HSBC. It was the first scalable live trade finance transaction using blockchain, it added.
The use of blockchain technology in the banking industry is expected to reduce the risk of fraud in letters of credit and other transactions as well as cut down on the number of steps used.
Letters of credit are one of the most widely used ways of reducing risk between importers and exporters, helping guarantee more than US$2 trillion worth of transactions, but the process creates a long paper trail and takes between five and 10 days to exchange documentation. (SD-Agencies)