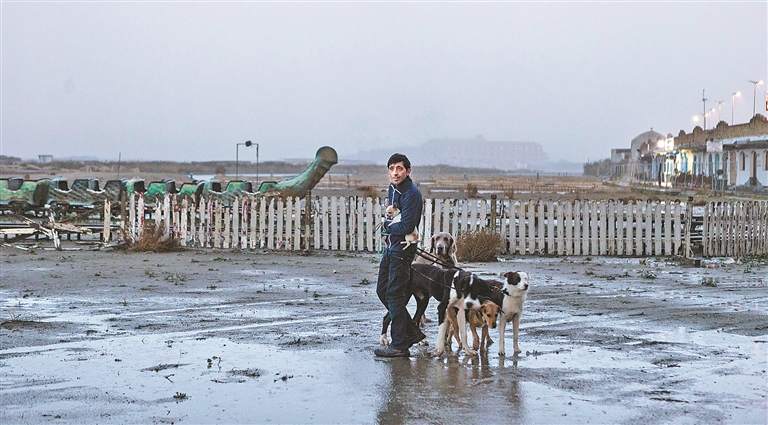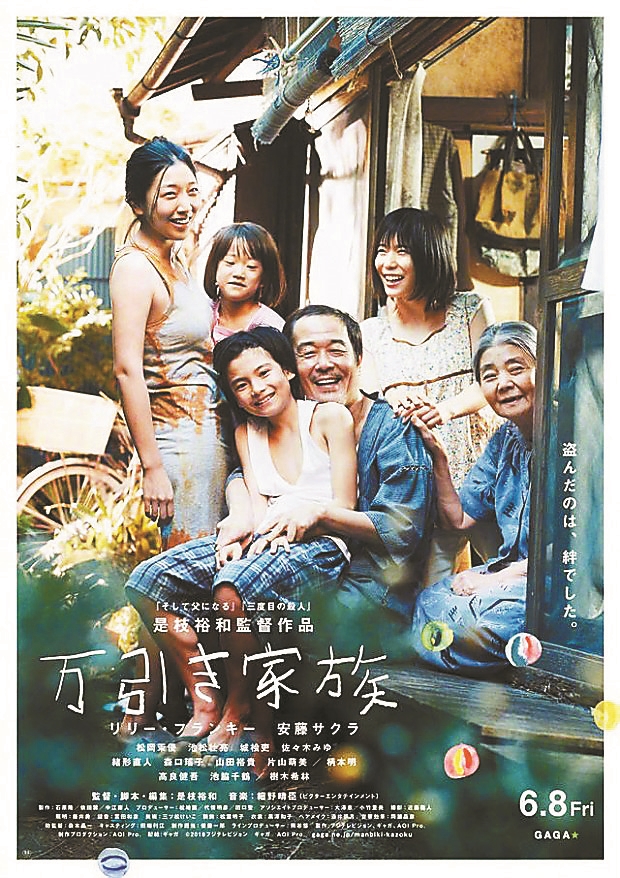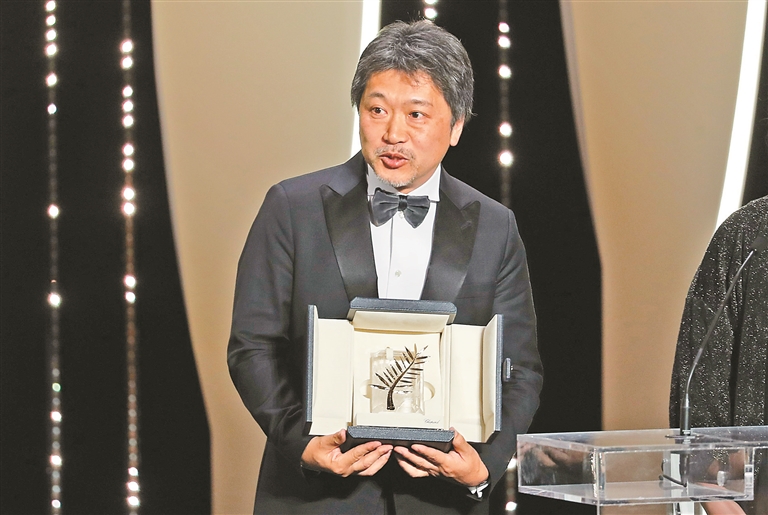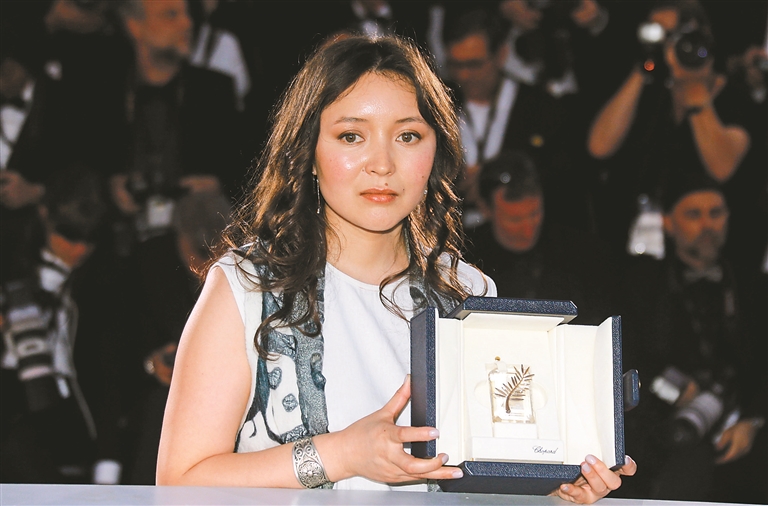 A QUIET, selfie-less Cannes film festival came to a close Saturday night with fireworks as Hirokazu Kore-eda's "Shoplifters" took home the Palme d'Or, while Spike Lee's "BlacKkKlansman" landed the runner-up Grand Prix award.
Japanese helmer Hirokazu's film revolves around a family of small-time crooks who take in a child they find on the street. Lee's film, heralded as his best in decades, centers on a black cop who infiltrates the Ku Klux Klan in the 1970s and is based on a true story.
"I've been coming since 1986. It's always been great," Lee said of his first trip to Cannes for "She's Gotta Have It." "Thanks to everybody who worked hard on the film in front of the camera and behind the camera. During interviews, people think I know what's going on in America, but I don't — and they ask me, 'What do you think of what's going on in the world today?' I refer to Peter Weir's film 'The Year of Living Dangerously.' I repeat that, this is the year of living dangerously."
But the real drama of the night came when Asia Argento, upon bestowing the best actress award to Samal Yeslyamova ("Ayka"), said, "I was raped by Harvey Weinstein here at Cannes. I was 21. The festival was his hunting ground. ... Even tonight sitting among you, there are those that need to be held accountable for their conduct. You know who you are. But most importantly we know who you are, and we will not allow you to get away with it any longer."
Argento's words were met with such deafening applause that it was difficult to hear Yeslyamova's name called.
Though Cannes 2018 was poised to be the year of the women, the Palme d'Or, Grand Prix and best director prizes all went to men, with Pawel Pawlikowski, director of "Cold War," picking up the latter. The Directors Fortnight and Un Certain Regard top awards also went to men — Gaspar Noe's "Climax" and Ali Abbasi's "Border," respectively. Though Nadine Labaki's "Capernaum" received perhaps the most enthusiastic reception at Cannes — with a 15-minute standing ovation Thursday night — the film had to settle for the jury prize.
Jane Campion remains the only female director to have won the Palme d'Or for "The Piano." Last year, Ruben Ostlund's "The Square" won the top prize at Cannes, while Sofia Coppola became only the second woman to win the best director prize for her film "The Beguiled."
The Palme d'Or for a short film was awarded to Charles Williams' "All These Creatures." That jury was headed by French director Bertrand Bonello, with Lebanese director Khalil Joreige, German director Valeska Grisebach, Lithuanian director Alante Kavaite and French actress Ariane Labed. The jury awarded a special mention to Wei Shujun's "On the Border."
The Camera d'Or, for best first film, was awarded to Lukas Dhont's "Girl." Dhont's 16-year-old star Victor Polster landed the best actor prize Friday night in the Un Certain Regard sidebar. The Camera d'Or prize is awarded from a jury presided over by Swiss director Ursula Meier, French director Marie Amachoukeli, French-American director Iris Brey, Cinephase president Sylvain Fage, cinematographer Jeanne Lapoirie and writers Arnaud and Jean-Marie Larrieu.(SD-Agencies)