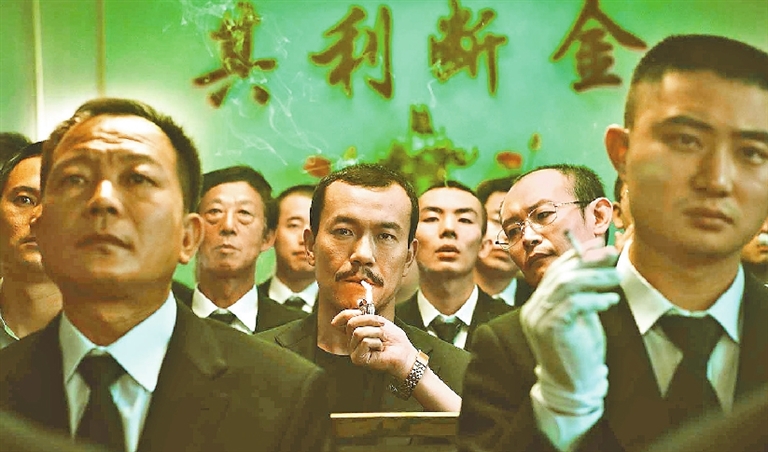 "ASH Is Purest White," the latest work of arthouse director Jia Zhangke, will be screened in China on Sept. 21, the auteur revealed Wednesday at a press conference in Beijing.
The film, which premiered in competition at the recent Cannes Film Festival to critical praise, is a melancholy epic following the relationship between a low-level Chinese gangster (Liao Fan) and the woman who goes to prison for him (played by Jia's wife and muse Zhao Tao).
Jia has been a staple of high-minded international cinema for years, with all but his very first student film appearing at the Berlin, Venice or Cannes film festivals. His sixth film "Still Life" won the Venice Golden Lion in 2006, and his eighth "A Touch of Sin" brought home the Cannes best screenplay award in 2015.
But beloved as it may be by foreign cineastes, many of Jia's work came prior to the development of a market for art house cinema in China. Jia's fortunes at home began to turn around in 2016 with "Mountains May Depart." A more muted and emotionally driven rebuke of China's breakneck economic development than some of his earlier work, the film became his first project since the 2010 documentary "I Wish I Knew" to be shown publicly in China. Screened nationwide, it earned US$4.3 million, a then-unprecedented performance for an art film in the country.
(SD-Agencies)