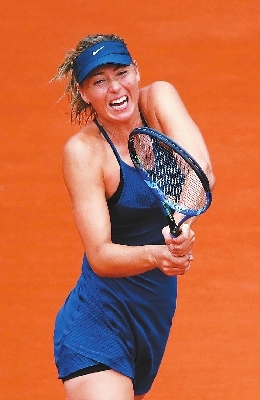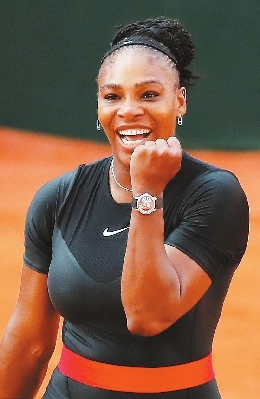 SERENA WILLIAMS and Maria Sharapova will duel at the French Open after both won Saturday.
Their meeting in the second week of a Grand Slam wouldn't have come as a surprise a few years ago.
But when the world-famous duo landed in the same quarter of the draw at this year's French Open, there was no guarantee they would clash in the fourth round.
Williams was playing her first Grand Slam in 16 months and only her third tournament of 2018 after giving birth to daughter Olympia in September, while Sharapova dealt with an arm injury this year and still sought top form after returning from a drug suspension in April 2017.
Yet the pair will face off indeed for the 22nd time.
"We are both on a comeback for two totally different reasons, and she's been on her journey for over a year and I just started mine a couple months ago," said Williams. "So it's just something new and different."
Williams — her ranking down to 451st due to a lack of matches since winning the 2017 Australian Open in the early stages of pregnancy — defeated 11th-seed Julia Goerges 6-3, 6-4 Saturday evening.
The 23-time Grand Slam champ faced a mere one break point and tallied 85 percent of her first-serve points.
Sharapova thumped sixth-seed Karolina Pliskova 6-2, 6-1 in the afternoon, winning nearly 60 percent of her return points versus last year's women's ace leader and Roland Garros semifinalist.
(SD-Agencies)