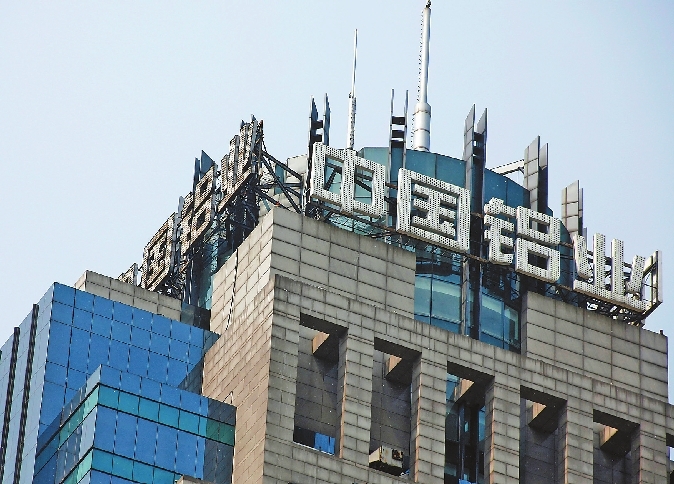 ALUMINUM Corp. of China, known as Chinalco, has started work on a US$1.3 billion expansion of its Toromocho copper mine in central Peru.
The investment will increase the mine's copper output by 45 percent by 2020, with the value of production exceeding US$2 billion annually, Chinalco chairman Ge Honglin said at a groundbreaking ceremony in Peruvian capital Lima late last week, according to a company statement issued Saturday.
The statement gave no tonnage figures, but Xinhua said Chinalco wanted the expansion to take Toromocho's copper concentrate processing capacity to 157,000 tons a day and annual refined copper output to 300,000 tons.
Peruvian President Martin Vizcarra welcomed Chinalco's "significant" investment, saying that it will help spur Peru's economy, raise revenue and support government education and health care programs, according to Xinhua.
"That's why I thank the Chinese Government and Chinese companies for the confidence they have in Peru," said Vizcarra, who took office in March.
Chinalco is China's largest State-owned aluminum producer but also has some copper assets, including in China's southwestern Yunnan Province.
It took control of Toromocho in 2007, bringing the project on stream in late 2013. The company had agreed a preliminary deal in November 2016 to take the development into a second phase through the US$1.3 billion expansion.
The project, which is mined for silver and molybdenum as well as copper, contains 1.53 billion tons of ore, according to Chinalco's local unit Minera Chinalco Peru. The average copper content is 0.48 percent.
(SD-Agencies)