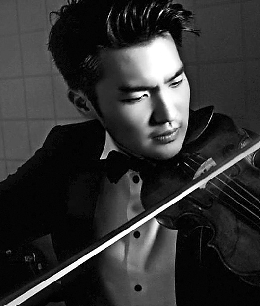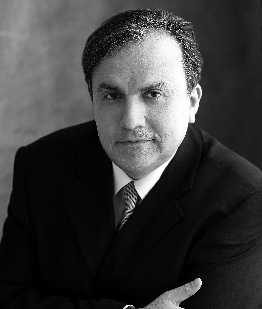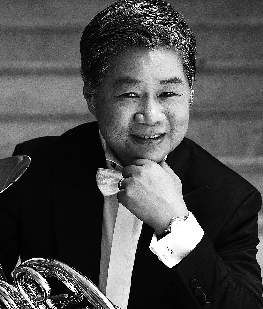 SZ Symphony Orchestra
Shenzhen Symphony Orchestra will play Ravel's "Mother Goose," Crusell's "Concertante in B-flat Major for Clarinet, Bassoon, Horn, Orchestra" and Schumann's "Symphony No. 1." German conductor Gunther Herbig will wield the baton and Ma Yue (clarinet), Zhang Jinmin (bassoon) and Han Xiaoguang (horn) will be featured.
Time: 8 p.m., June 8
Tickets: 50-880 yuan
Ray Chen
Taiwan-born violinist Ray Chen will present Beethoven's "Violin Sonata No. 1, Op. 12," Saint-Saens' "Violin Sonata No. 1, Op. 75," Bach's "Violin Partita No.3 in E Major, BWV 1006" and Falla's "Spanish Suite."
Chen was the first prize winner in the 2008 International Yehudi Menuhin Violin Competition and the 2009 Queen Elisabeth Music Competition and now records on the Sony Masterworks label. He graduated from the Curtis Institute of Music. He plays the 1715 "Joachim" Stradivarius.
Time: 8 p.m., June 9
Tickets: 180-480 yuan
London Symphony Orchestra
London Symphony Orchestra will collaborate with U.S. pianist Yefim Bronfman to present Beethoven's "Piano Concerto No. 3." The orchestra will also play Ravel's "Rapsodie Espagnole" and Mussorgsky's "Pictures at an Exhibition." Italian conductor Gianandrea Noseda will wield the baton.
Bronfman made his international debut in 1975 with Zubin Mehta and the Montreal Symphony Orchestra. He won a Grammy award in 1997 for his recording of the three Bartok piano concertos with Esa-Pekka Salonen and the Los Angeles Philharmonic.
Time: 8 p.m., June 10
Tickets: 280-1,880 yuan
Venue: Shenzhen Concert Hall, intersection of Hongli Road and Yitian Road, Futian District (福田区红荔路和益田路交汇处深圳音乐厅)
Metro: Line 3 or 4 to Children's Palace Station (少年宫站), Exit D(SD News)