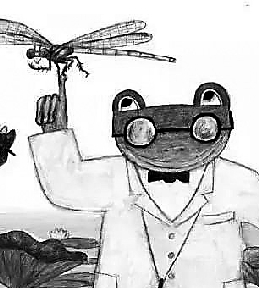 Illustrations created by Tatsuhide Matsuoka are on display on the second floor of Artron Art Gallery.
Matsuoka developed a strong interest in nature in his childhood and spent much of his time observing and gathering specimens. For the last four decades he has been one of Japan's foremost illustrators specializing in natural sciences. His extensive fieldwork has taken him throughout Japan as well as to America, Southeast Asia and Africa, and he has channeled the fruits of those travels into a number of scientific picture books.
He won a Japan Picture Book Award in 1981, the Japan Science Book Award in 1993 and the Shogakukan Children's Publication Culture Award in 2009.
Dates: Until July 10
Venue: Artron Art Gallery, 5 Meidong Road 2, Futian District (福田区梅东二路5号雅昌艺术馆)
Metro: Line 9 to Maling Station (孖岭站), Exit D(SD News).