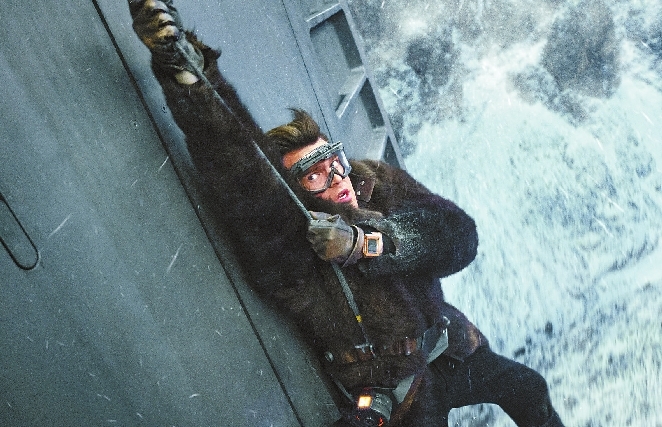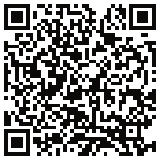 《游侠索罗:星战外传》
Directed by Ron Howard, this one is the first "Star Wars" film without a single use of the Force, the first without Anakin Skywalker or any of his descendants and the first to be largely unconcerned with broader galactic politics.
The story tracks Solo (Alden Ehrenreich) from his teen smuggling days on his home planet of Corellia with his partner in crime, girlfriend Qi'ra (Emilia Clarke), to the trenches* of the war-torn mud planet Mimban.
There, Han joins forces with a band of mercenaries* headed by career criminal Beckett (Woody Harrelson), along with the take-charge Val (Thandie Newton) and four-armed Ardennian pilot Rio Durant (voiced by Jon Favreau).
Of course, one need not look any further than the poster to know that, along the way, Han will also meet up with faithful companion Chewbacca (Joonas Suotamo) and, equally notably, Lando Calrissian (Donald Glover). Also figuring into the lively character mix is Paul Bettany's power-hungry sociopath Dryden Vos, and the criminally too-briefly-seen L3-37 (motion-captured Phoebe-Waller Bridge), truly a self-made astromech droid — she built herself up from various parts she's acquired — who has an emotionally complicated relationship with Calrissian.
Obviously, the person with the most to prove here is Ehrenreich, who previously managed to steal a few scenes of his own as aw-shucks* cowboy actor Hobie Doyle in the Coen brothers' "Hail, Caesar!" He captures enough of Harrison Ford's genial swagger* to earn Solo bragging rights — even if the performance could have withstood a few smirks and winks. But while Ehrenreich's Solo proves adept at maneuvering the Millennium Falcon out of some tight spots, the picture itself follows a safely predictable* course.
The unexpected aspects in "Solo" are less of the "didn't see that coming" variety than the sort of reveals that lead to the anticipated Han-Chewy encounter or how Han and Lando first crossed paths.
This time around, that galaxy far, far, away doesn't seem quite so out of this world. (SD-Agencies)