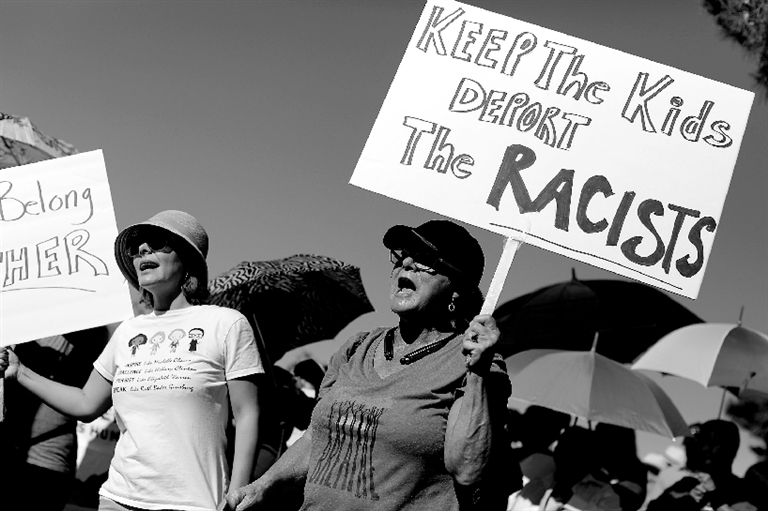 NEW YORK Governor Andrew Cuomo, a political opponent of U.S. President Donald Trump, said Tuesday that the state would sue the Trump administration for separating children of immigrants from their parents when apprehended illegally crossing the U.S. border.
The separations and detention of children at the southern U.S. border with Mexico have caused an uproar in the United States and condemnation abroad, fueled by videos of children in cages and audiotape of children wailing for their parents that has been broadcast on cable networks and posted on social media.
"The Trump Administration's policy to tear apart families is a moral failing and a human tragedy," Cuomo said in a statement.
Cuomo said that separating parents and children at the border violated their rights under the U.S. Constitution, U.S. Supreme Court precedents and a 1997 legal settlement that set standards for the treatment of children detained for immigration reasons.
The policy has led to family separations because when border agents refer apprehended migrants to court for prosecution, parents are held in federal jail to await trial by a judge while the children either remain in border patrol custody or are moved into facilities managed by the Office of Refugee Resettlement, a Department of Health and Human Services agency. (SD-Agencies)