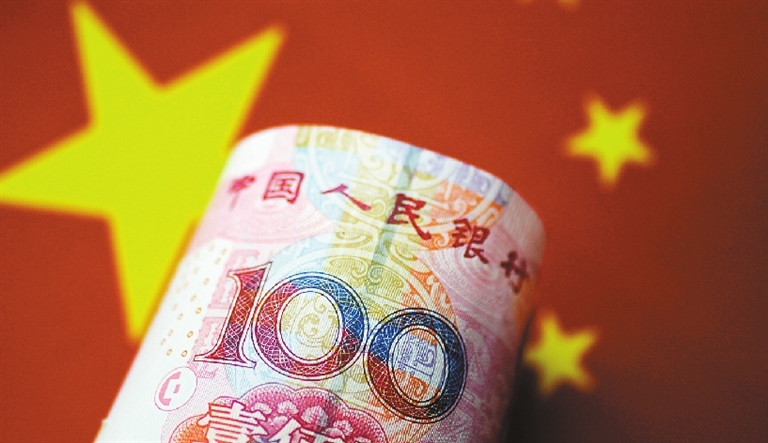 THE yuan recovered against the U.S. dollar yesterday, helped by a firmer-than-expected central bank fixing after the currency posted its biggest fall in 1-1/2 years in the previous session on the intensifying trade rift between China and the United States.
Prior to market opening yesterday, the People's Bank of China lowered the midpoint rate to 6.4586 per dollar, the weakest level since Jan. 12, 351 pips or 0.54 percent weaker than the previous fix of 6.4235.
However, traders and analysts said the official yuan midpoint came in much stronger than their models had suggested, an apparent attempt to stabilize sentiment and prevent the yuan from sinking further.
Some traders said the firmer bias in the guidance rate was also to prevent market expectations of currency devaluation as escalating trade tensions between the United States and China could push policymakers to lean toward a slightly weaker yuan.
The stronger-than-expected fixing also discouraged some investors from testing lows in the Chinese currency yesterday morning, traders said.
In the spot market, the onshore yuan opened at 6.4751 per dollar and changed hands at 6.4767 at midday, 63 pips firmer than the previous late session close.
The onshore spot yuan hit a more than five-month low and lost 0.7 percent of its value to the dollar Tuesday, the worst daily performance since Jan. 6, 2017.
The yuan has maintained a year-to-date gain of less than 0.5 percent to the dollar but gained more than 3 percent on a trade-weighted basis against a basket of trading partners' currencies, according to official data from the China Foreign Exchange Trade System. (SD-Agencies)