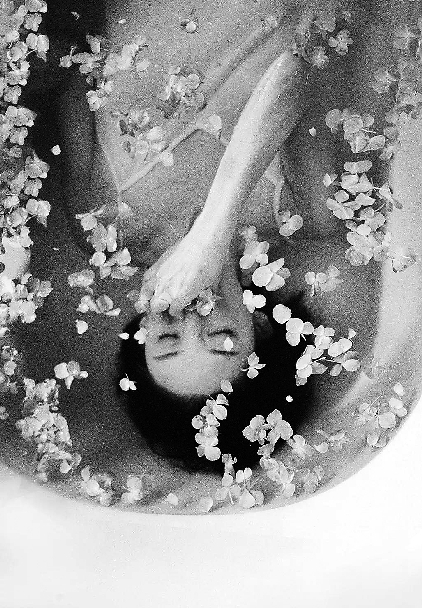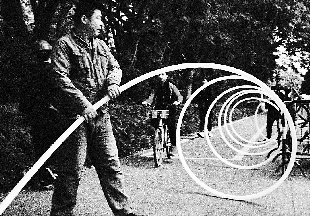 "Light & Water" is a photography exhibition organized by FOTOLAB and curated by Catarina Braga.
The exhibition exclusively shows film photography work from six photographers who are based in Shenzhen. Some of the photographers use only film in their work, while others use it as part of their photographic practice.
The works shown in the exhibition tackle various issues related to the artists' views of the world and their own photographic and artistic practices. Featuring the photographers Alexandra Ogoleva, Catarina Braga, Jesus Salazar, Peter M. Code, Ting Lee and Zhang Cui, the exhibition explores the different uses of photography — its narratives, subjects, concepts and various genres.
Light and water are the two basic elements in the photographic process, helping us make our photographs. Light as a universal element is what helps us to see; it is with it, that we are able to make and project our images. Water comes next; combined with various processing chemicals, it helps us bring these images to life and fix them.
All these processes happen inside a darkroom. And that's where FOTOLAB comes in.
The exhibition is held in a space that will shortly after be transformed into a darkroom. In the future, the curators will organize lectures, masterclasses, workshops and other events related to the world of photography. They believe the revival of film isn't just about using a traditional process. It's how it allows us to meet our current needs in contemporary photography.
Dates: Until July 7
Venue: FOTOLAB, 221, Block A5, North Area, OCT-LOFT (南山区华侨城创意文化园北区A5栋221捉影实验室)
Metro: Line 2 to Qiaocheng North Station (侨城北站), Exit B(SD News)