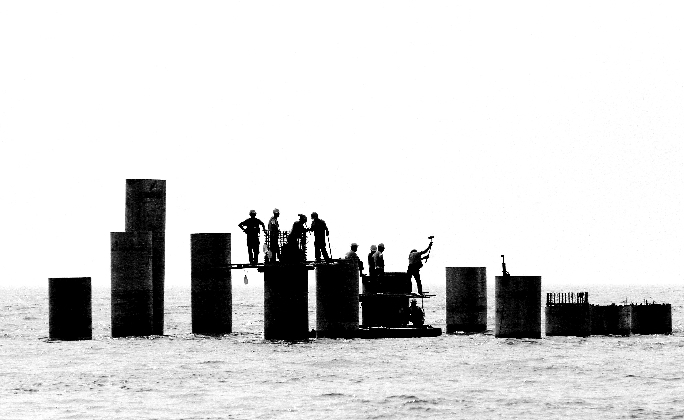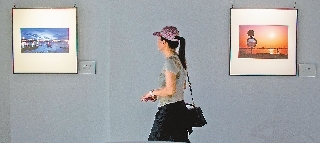 A documentary photography exhibition featuring the changes that have taken place at Shenzhen Bay over the past 15 years kicked off at the Lihe Art Space at Nanshan Hi-Tech Park on June 24.
Thirty photos by three professional photo journalists Xue Yunhui, Zhong Huadeng and Xiao Bingfeng from Shenzhen Press Group are on display. The photos, focusing on the great transformation of the Shekou, Qianhai and Houhai areas over the past 15 years, now serve as visual records of how the "dream city" took shape.
The exhibition runs through July 10.
Add: Lihe Art Space, 4/F, Lia Charlton Hotel Plaza, Nanshan Hi-Tech Park, Nanshan District
Admission: Free (He Mufu)