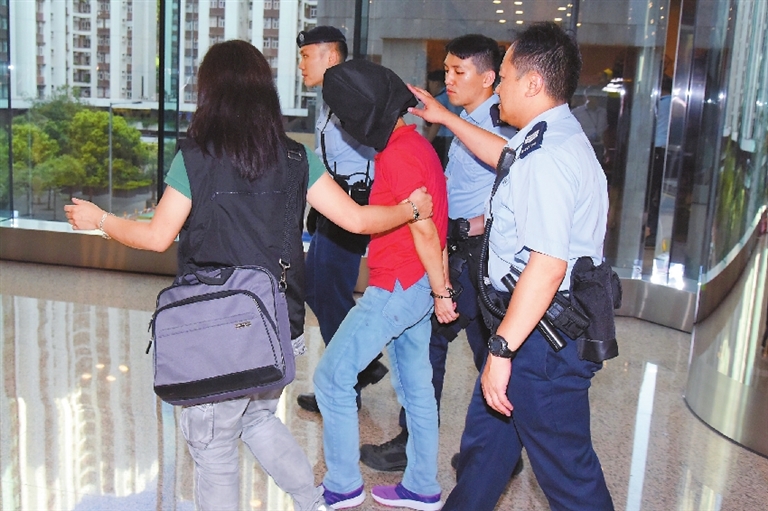 FOUR people were injured yesterday afternoon in a shooting in a park in Hong Kong, local police said.
A woman shot at people in Quarry Bay Park with a gun at around 3:07 p.m., injuring two men and two women.
The woman was arrested later with a semi-automatic pistol in a nearby building by the police.
The four injured were taken to a nearby hospital. One man and one woman had head injuries and were in critical conditions. The other two were shot in the hand and shoulder, respectively.
Heavily armed police officers swarmed into the park after the incident, cordoning off the scene and searching for evidence.
An initial investigation showed that the four victims, aged between 50 to 80, are siblings and the suspect is their relative, according to Hui Hong-kit, chief inspector of police of the Hong Kong Island regional crime unit.
The suspect acted alone with no accomplice and has no record of mental diseases, Hui said, adding that her motivation is believed to be related to family disputes over money.
The police will investigate the suspect's background and on how she got the gun, he said.
(Xinhua)