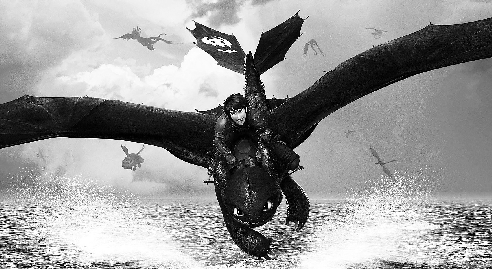 How to Train Your Dragon 2
Five years after the Viking village of Berk and the dragons made peace, they now live together in harmony. Hiccup goes on adventures with his dragon, Toothless, as they discover and map unexplored lands.
Now 20 years old, he is being pressed by his father, Stoick the Vast, to succeed him as chieftain, although Hiccup remains unsure if he is ready for this responsibility.
(SD-Agencies)