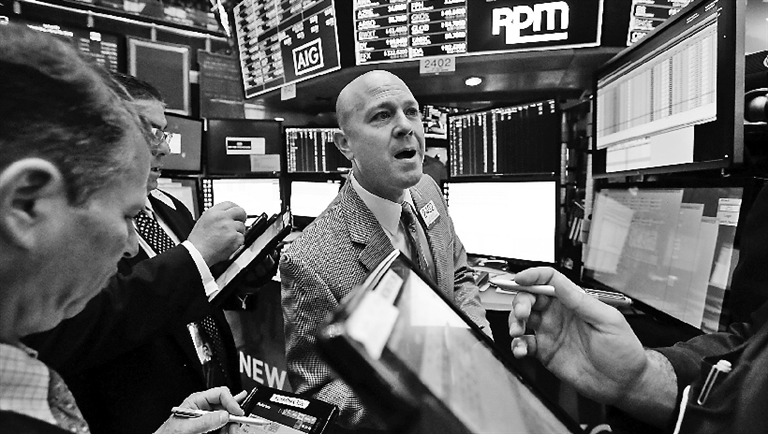 GLOBAL investors cut equities to 11-month lows in June and raised cash levels as the U.S. ratcheted up trade tensions, but a majority of poll participants still expect world stocks to end 2018 higher after a volatile first half.
The monthly asset-allocation survey of 49 wealth managers and chief investment officers in Europe, the United States, Britain and Japan was carried out from June 18 to Friday.
During this period the U.S. administration escalated its ongoing trade dispute with key trading partners, sending global equities into a tailspin.
Also in June, the U.S. Federal Reserve raised interest rates for the second time this year and the European Central Bank signaled it would conclude its bond-buying by the end of the year.
The poll showed investors took risk off the table, cutting their global equity holdings to 46.8 percent, the lowest in almost a year and down 3.3 percentage points since January. Cash levels rose from 4.8 percent to 5.4 percent, the highest since March 2017.
"All year we have been warning that 2018 will be a battle between profits and politics," said Andrew Milligan, head of global strategy at Aberdeen Standard Investments.
Despite these misgivings, 89 percent of poll participants who answered a question on the outlook for global equities expected the MSCI all-country world index to end the year higher. (SD-Agencies)