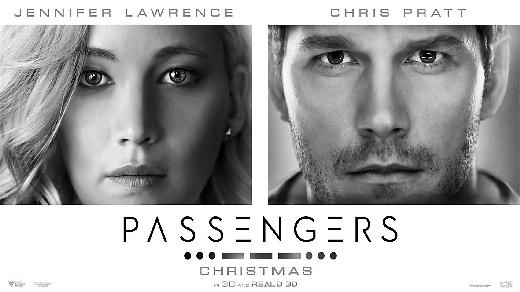  National Geographic
————————————
8 a.m. Inside Cocaine Wars: EP4: Drug Mules
9:00 Cesar to the Rescue Compilations S2: EP1: Tiny Terrors
10:00 Megacities: EP7: Paris
11:00 Rescue Ink
12 p.m. Mega Factories: Wargaming
1:00 Car SOS S3: EP2: Awesome Audi
2:00 Traditions & Modernity
3:00 Defying Rommel
4:00 Nazi Underworld S2: EP4: Nazi Gold
6:00 Rescue Ink: EP5: No Bull
7:00 Car SOS S3: EP3: Stirling Moss Sprite Special
8:00 Megastructures: EP91: Louvre Abu Dhabi
9:00 North Sea Showdown
10:00 Nazi Underworld S2: EP5: Deadly Missions
11:00 Airport Security: Peru: EP5
 TVB Pearl
———————
8 a.m. Market Overview
9:00 The Cat in the Hat Knows a Lot About That
9:30 The Skinner Boys
10:00 Market Update
10:30 Inside the Stock Exchange
12 p.m. CGTN Global Watch
1:00 Market Update
2:00 Inside the Stock Exchange
4:00 Sesame Street
4:30 The Cat in the Hat Knows a Lot About That
5:00 The Skinner Boys
5:30 Star Wars Rebels
6:00 Financial Report
6:05 The Secret Life of the Zoo
7:00 News Report
7:25 Today in History
7:00 News
7:55 Weather Report
8:00 Food: Fact or Fiction?
8:25 Video Cookbook
8:30 Destination Flavor Scandinavia
9:00 Dolce Vita
9:30 Today in History
9:35 Algeria From Above
10:30 Video Cookbook
10:35 Marketplace
10:40 Bull
11:45 News
 HBO
———————
8:15 a.m. Bring It On: Worldwide #Cheersmack
9:50 Cliffhanger
11:45 A Bigger Splash
1:40 p.m. Jack Reacher: Never Go Back
3:40 Hollywood on Set
4:05 Imagine That
5:50 Head Over Heels
7:15 Get Out
9:00 Passengers
10:55 Succession
11:55 John Q
Passengers 9 p.m. on HBO
Jennifer Lawrence and Chris Pratt star in a high-stakes adventure about two passengers, Aurora and Jim, onboard a spaceship transporting them to a new life on another planet. The trip takes a deadly turn when their hibernation pods mysteriously wake them 90 years before they reach their destination. As they try to unravel the mystery behind the malfunction, they discover that the ship itself is in grave danger. With the lives of 5,000 sleeping passengers at stake, only Jim and Aurora can save them all.