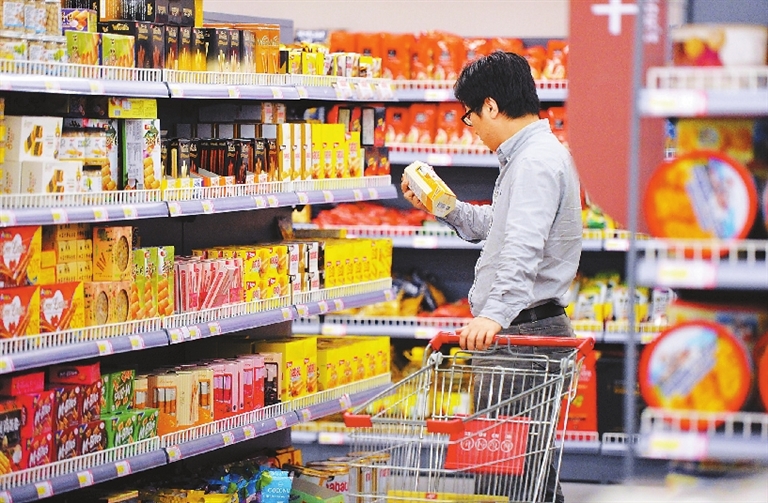 THE government Friday approved new guidelines to further stimulate household consumption in a bid to stabilize the economy as it braces for a full-blown trade war with the United States.
The world's two biggest economies slapped tit-for-tat duties on US$34 billion worth of each other's imports Friday, with China accusing Washington of triggering the "largest-scale trade war ever."
The new guidelines were discussed and approved at a meeting of the Central Leading Group for Comprehensively Deepening Reforms, convened by President Xi Jinping, domestic broadcaster Central China Television (CCTV) said.
China should "step up efforts from both the supply and demand side and actively cultivate niche markets within the key consumer sectors," the meeting said, according to the broadcaster.
"(We should) strengthen consumers' spending capabilities ... to increase the fundamental support consumption provides to economic growth."
CCTV did not give details of the guidelines, or say when they would take effect.
China's retail sales missed expectations in May, rising 8.5 percent from a year earlier, versus expectations of an increase of 9.6 percent and compared with a rise of 9.4 percent in April.(SD-Agencies)