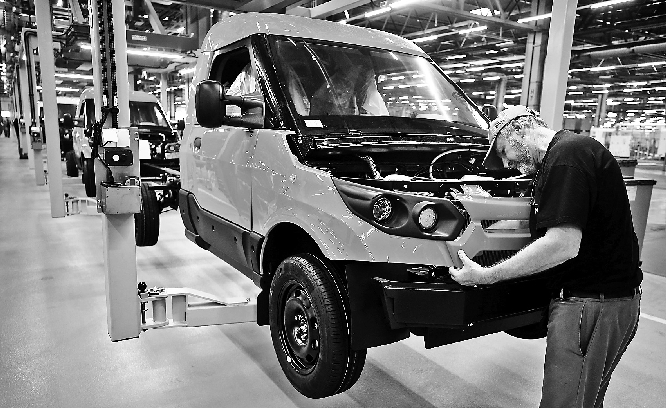 GERMAN exports rose by more than imports in May, widening the trade surplus, data showed yesterday, in a further sign that Europe's biggest economy remains in robust form despite trade tensions with the United States.
Seasonally adjusted exports rose by 1.8 percent on the month, data from the Federal Statistics Office showed. Imports rose by 0.7 percent.
A Reuters poll had pointed to exports rising by 0.75 percent and imports falling by 0.3 percent.
"The latest weakening of the euro should bring some relief in the coming months, more than offsetting current U.S. tariffs on European aluminum and steel," said Carsten Brzeski at ING.
"Looking ahead and despite the very benign impact of trade tensions so far, a fully fledged trade war would surely leave negative marks on the German economy," he added.
Last week, finance minister Scholz warned that U.S. President Donald Trump's decision to impose tariffs on goods imported from trade partners like China and the European Union would damage everyone.
Trump threatened last month to impose a 20 percent import tariff on all EU-assembled vehicles, which could upend the industry's current business model for selling cars in the United States. (SD-Agencies)