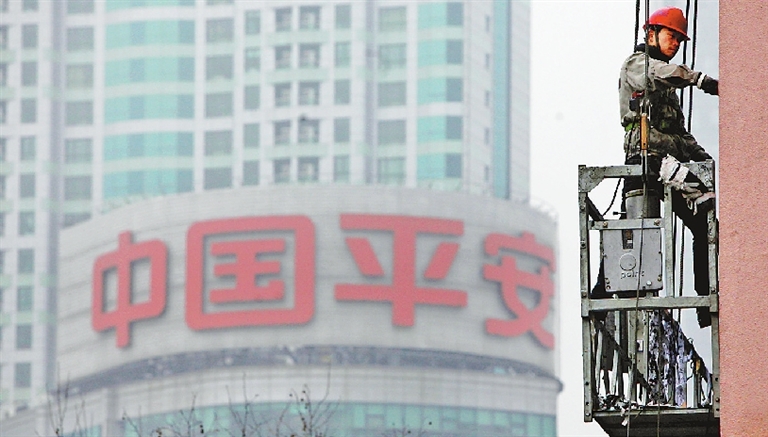 PING An Insurance Group's unit is buying nearly a fifth of China Fortune Land Development for 13.8 billion yuan (US$2.09 billion), in a vote of confidence in China's property sector amid a slowdown in the broader economy.
China Fortune Land Development's controlling shareholder, China Fortune Land Holding Co., agreed to sell 582.1 million shares, or 19.7 percent, of the mid-sized property firm to Ping An Asset Management at 23.655 yuan per share, a 5 percent discount to their last close.
With the deal, Ping An Asset will become its second-largest shareholder, Shanghai-listed China Fortune Land Development said in a statement yesterday.
The stake sale is aimed at strengthening cooperation with Ping An Asset and enhancing corporate governance, competitiveness and earnings capability of the listed firm, the property developer said.
On completion of the deal, the controlling shareholder's stake in China Fortune Land Development will be reduced to 41.97 percent from the current 61.67 percent. Ping An Asset Management's stake in the developer will increase to 19.88 percent from 0.18 percent.
Ping An Insurance Group is China's most valuable insurer, with a market capitalization of about US$163 billion.
The move comes after the banking and insurance regulator said in June that China's insurers could invest in long-term rental housing projects, allowing them to diversify their investment portfolios as stock and bond markets stagnate.
Insurers can invest directly, through asset management firms, credit investment plans or equity investment among other methods in long-term rental housing projects.
(SD-Agencies)