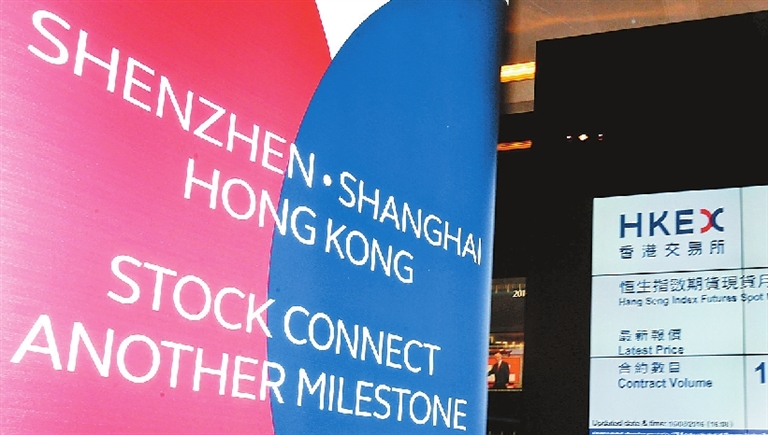 THE Shanghai and Shenzhen stock exchanges said Saturday they would not expand their stock connect program with Hong Kong to foreign firms, companies with different voting right structures and "stapled" securities.
The exchanges were responding to a move in May to include the three types of securities in Hong Kong's Hang Seng Composite Index starting from the third quarter of this year.
The Shanghai Stock Exchange said in a statement it reached the decision after consulting with mainland brokerages.
"Most of the investors expressed a lack of understanding of these new types of securities," the exchange said.
Mainland investors do not fully understand the concept of "stapled" securities and had not completely grasped the operations and financial systems of foreign companies, it said.
"These types of securities need to wait until they have reached a certain quantity and a market operation basis before they can be considered for the participation of mainland investors," the exchange added.
"Stapled" securities are formed when two or more securities are contractually bound together to form a single unit that cannot be bought or sold separately.
The decision not to include the three types of firms means that mainland investors will not be able to invest through the stock connect program in Xiaomi Corp., which made its debut in Hong Kong last week.
The stock connect program links mainland markets with the one in Hong Kong. There are currently 268 stocks listed on the Shanghai-Hong Kong stock connect program, and 417 on the Shenzhen-Hong Kong program. (SD-Agencies)