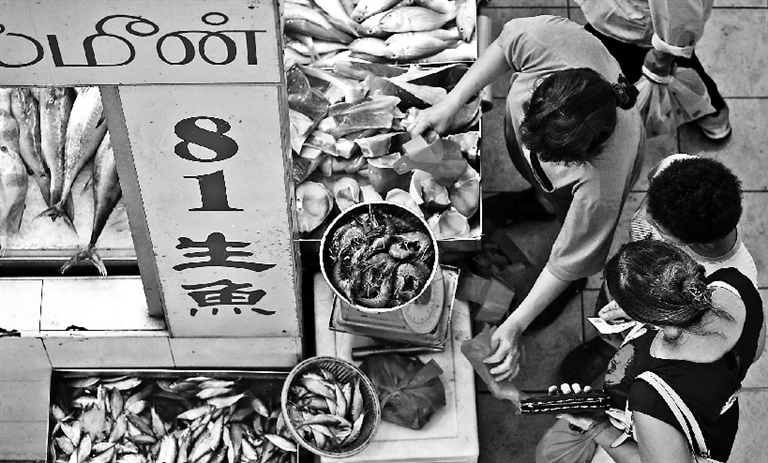 SINGAPORE'S economic growth eased in the second quarter of the year and missed forecasts, preliminary data showed Friday, as manufacturing activity cooled and Sino-U.S. trade tensions clouded the outlook for the trade-reliant city-state.
Gross domestic product (GDP) grew 1 percent in the second quarter from the previous three months on an annualized and seasonally adjusted basis, the Ministry of Trade and Industry said Friday, slower than the median forecast of 1.2 percent in a recent poll of economists and the downwardly revised 1.5-percent growth in the first quarter.
"Overall, the sense is that momentum is going to continue to slow, some of it from the high base last year, some of it because electronics seems to be tapering off a little bit," said Selena Ling, OCBC Bank's head of treasury research and strategy.
The economy expanded 3.8 percent in the April-June period from a year earlier, versus the median forecast of a 4-percent expansion in the poll, and decelerating from the downwardly revised 4.3-percent growth posted for the January-March period.
Manufacturing and exports of electronics were one of Singapore's main drivers of growth last year. However, a decline in electronics shipments for six consecutive months has raised questions about overall demand in the sector. (SD-Agencies)