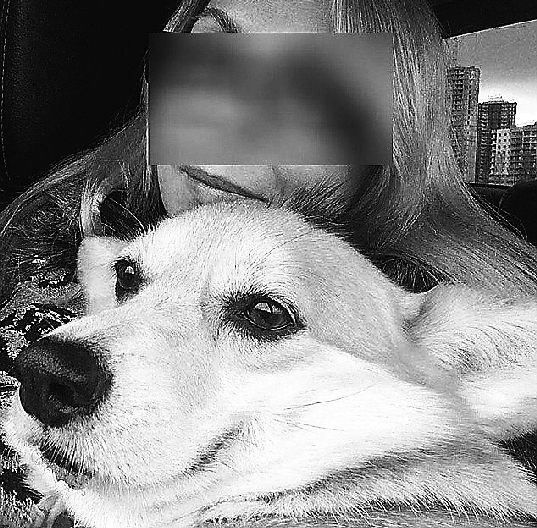 A MAN has been arrested for the murder of his lover after her pet dog led police officers to her dead body.
Arkadiy Antonov allegedly killed the woman, Maria Frolenkova, 39, in a fit of rage over her seeing other men in Russia's second city of St. Petersburg.
Antonov was said to have lost his temper as he and Frolenkova traveled back to the city from her country cottage, after she admitted that she was dating other men she had met online.
He turned off onto a quiet forest road where he allegedly beat her to death and covered her body with leaves and branches.
Fearing her pet corgi, Foksa, would attract attention to the body, Antonov drove it another 6 miles (9.7 kilometers) before throwing it out of the car and driving off.
Foksa was found by a roadside by police several hours later. Cops said it appeared Foksa wanted them to follow it — and the dog led them straight to its mistress' body.
Antonov was arrested within hours and now faces up to 15 years in prison if he is convicted of murder.
The dog was taken by the victim's relatives. They will be taking care of it. The investigation is ongoing.
(SD-Agencies)