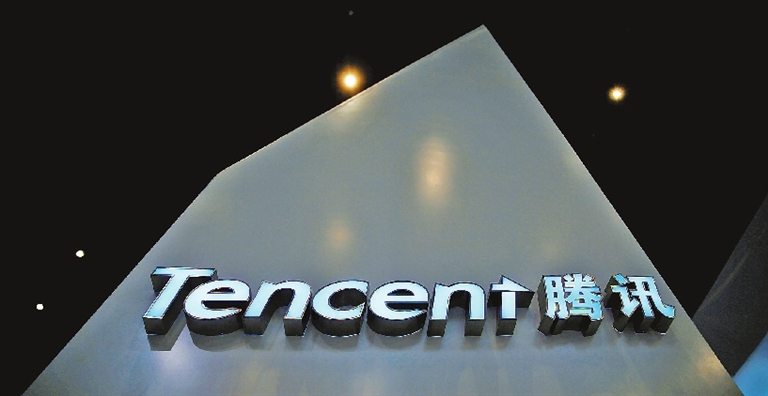 SHENZHEN-BASED tech giant Tencent has launched a new program in its latest effort to help the country's increasingly digital-savvy teenagers develop healthy online habits and learn to use the Internet as a functional tool.
The company unveiled the Digital Natives Action (DNA) program Saturday, a joint initiative with government authorities, universities, industry experts and third-party organizations to help teenagers better navigate digital platforms.
The DNA program starts with a wide range of network literacy courses and learning tools for teaching teenagers how to manage their online time, find the right information and avoid cyberspace risks.
In an open letter, Tencent vice president Yao Xiaoguang also called on teenagers to put down their electronic devices and spend at least one hour a week with their parents to enjoy some quality time with family.
Improving teenagers' capabilities to better use the Internet is not only the responsibility of enterprises, society and families, but also might determine what kind of online world will be developed for the future, Yao said.
As the operator of some of China's most popular online and mobile games as well as instant messaging tools, Tencent has highlighted Internet education and protection for teenagers in recent years and launched more than 20 related products and projects.
The company rolled out its Tencent games guardian platform in early 2017 to help parents monitor their children's gaming accounts and manage their gaming behaviors.
The platform had more than 4.3 million accounts registered at the end of June this year, covering all the company's games. The time that registered users spent on games fell by 25 percent while gaming consumption also dropped, according to Tencent. (Xinhua)