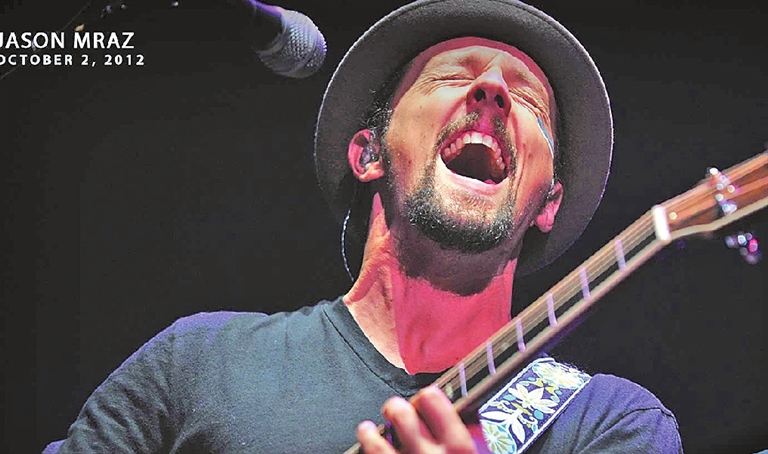 GRAMMY Award-winning singer-songwriter Jason Mraz is set to serenade Singapore at the National Stadium on Oct. 27, as part of the program at the BNP Paribas WTA Finals tennis tournament.
This will be the only show in Asia this year for the singer behind smash hits like "I'm Yours" and "Lucky."
He will be in Singapore not long after the release of his first album in four years, "Know," which comes out Aug. 10. It includes the singles "Have It All" and "Unlonely."
Tickets for the show, titled Good Vibes with Jason Mraz, are priced from US$108 to US$248. Public sales start July 27 at 10 a.m.
The concert comes at the tail end of the final Singapore edition of the WTA Finals, which features top stars from the women's tennis world and will run from Oct. 21 to 28.
(SD-Agencies)